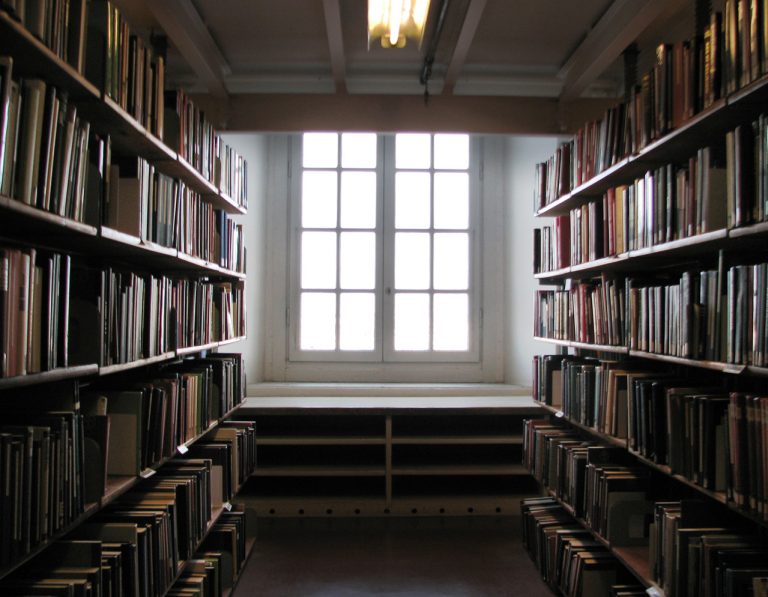 Having axed Paul Bird Motorsport in the factory bid to run Kawasaki's next season in World Superbikes last Sunday, the Japanese manufacturer has issued a statement in which they confirm that they will be taking more control over the engineering and development of the ZX-10R in 2012.
Worded this way, it is unclear whether Kawasaki will be fielding their own super official team (as BMW and Aprilia do) or whether they'll be working much more closely with Provec Motocard who has been rumored to have won the bid, still remains to be seen.
Kawasaki press release:Focusing on the further development and race winning potential of the new Ninja ZX-10R, the company has decided to exercise a greater degree of control over the engineering and structured development of the flagship machine for the 2012 season.
Having worked closely with the Cumbrian based team of Paul Bird Motorsport for the past three years, the relationship for the WSB effort will draw to a close at the end of the 2011 season.
Kawasaki praised the efforts of PBM and all those team members and riders involved during in that time via Race Manager, Ichiro Yoda, who said:"We have enjoyed three valuable years alongside the Paul Bird Motorsport team and would like to put on record our sincere thanks for the time, effort and dedication they have shown to the Kawasaki World Superbike racing programme.
"The direction of our World Superbike effort from 2012 moves to even closer control from our HQ where decisions will be made back in Japan next year.
There are plans for much more testing in the future and so from a European logistical perspective Kawasaki's WSB operating base will need to be close to the best circuits and good weather conditions, for practical reasons.
Additionally, this new situation must also match the budget constraints that the company has to operate within.
"Understandably, it is a considerable challenge to develop a brand new machine into a potential race winner whilst competing in the public arena, and we applaud the efforts of all those who have contributed towards getting us to our current position.
We hope that everyone with an interest in the World Superbike Championship will look forward to seeing Kawasaki on the grid once more in 2012".