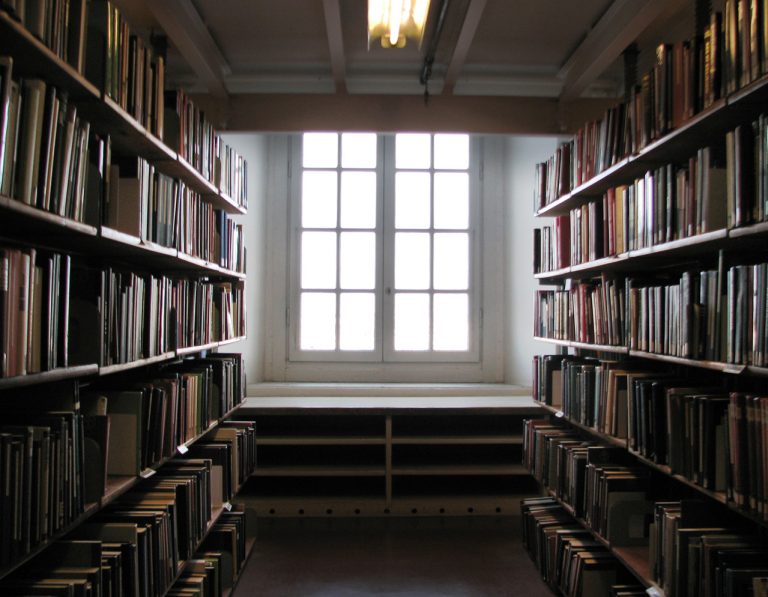 On the eve of the second to last round of the 2010 MotoGP season at Estoril, Pramac Ducati has finally revealed that Loris Capirossi will be riding for their team next year.
Not exactly a big surprise as Capriossi's manager, Carlo Pernat, has been constantly repeating that his client has had a signed contract with the Ducati satellite team for last several months (silly season rumors about Capirossi in Pramac started at the end of May) and it was only a matter of waiting before the official announcement.
"This return on a Ducati bike make me feel like a child.
I do not feel my 37 years!" said Capirossi.
"I have a great desire to start this new adventure, I'm enormously pleased about this new agreement that was reached with the Pramac Racing Team, this will allow me to ride and be part of an Italian Team.
I would like to thank the Team Principal of the Pramac Racing Team, Paolo Campinoti, for giving me this great opportunity and for the confidence placed in me.
I'll find again the Ducati, with whom I had very good results over the past years and that I was able to develop in the 2007, this is an unique sensation for me.
I thank Suzuki for the years we spent together and thanks also to the excellent relationship maintained with them, they had give me the possibility to race with my new Team since Valencia's test of next month.
"According to rumors Randy de Puniet is expected to be Capirossi's team mate in 2011, with current rider Aleix Espargaro expected to be heading to Moto2.