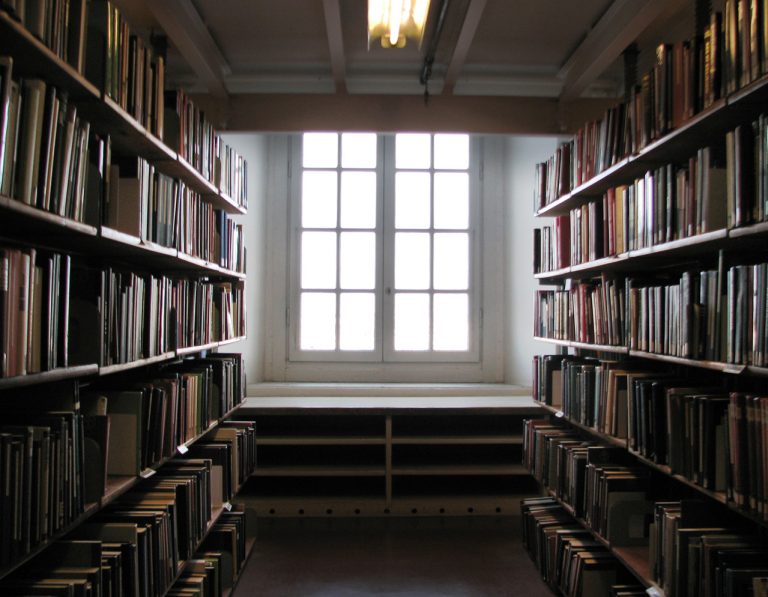 Sandro Cortese took his second pole position of the 2012 season (fifth in his career) in today's unexciting qualifying session at the Portughuese circuit of Estoril.
Red Bull KTM Ajo Factory Team rider posted a best lap of 1'47″145 in front of KTM's Racing activities boss Pit Beirer who is present in the team's garage this weekend.
Taking off on the front row with Cortese will be Maverick Vinales on his Blusens Avintia BQR branded FTR Honda and home favourite Miguel Oliveira who is representing Portugual in what will be the final time that Estoril will be hosting GP racing.
Oliveira in his last flying lap pushed Danny Kent- another Red Bull KTM Ajo Factory Team rider – to fourth, while Zulfahmi Khairuddin took fifth with his last flying lap on another KTM M32, but with the AirAsia and Sepang International Circuit colours.
Jerez star and standing's leader Romano Fenati qualified 6th, but he continues to lose more than a second from the front runners, while the third row is all Spanish with Luis Salom in seventh, Efren Vazquez 8th with his FTR Honda LaGlisse and Hector Faubel.
Alexis Masbou on the Honda/Honda closed out the top ten.
Moto3 Estoril Qualifying results:01- Sandro Cortese – Red Bull KTM Ajo Factory Team – KTM M32 – 1'47.
14502- Maverick Vinales – Blusens Avintia – FTR Honda M312 – + 0.
31503- Miguel Oliveira – Team Estrella Galicia 0,0 – Suter Honda Moto3 – + 0.
77104- Danny Kent – Red Bull KTM Ajo Factory Team – KTM M32 – + 0.
80505- Zulfahmi Khairuddin – AirAsia SIC Ajo – KTM M32 – + 0.
93806- Romano Fenati – Team Italia FMI – FTR Honda M312 – + 1.
04607- Luis Salom – RW Racing GP – KALEX KTM – + 1.
09308- Efren Vazquez – JHK T-Shirt LaGlisse – FTR Honda M312 – + 1.
15409- Hector Faubel – BANKIA Aspar Team – KALEX KTM – + 1.
20410- Alexis Masbou – Caretta Technology – Honda NSF250R – + 1.
33111- Jakub Kornfeil – Redox Ongetta Centro Seta – FTR Honda M312 – + 1.
33312- Niccolò Antonelli – San Carlo Gresini Moto3 – FTR Honda M312 – + 1.
55113- Adrian Martin – JHK T-Shirt LaGlisse – FTR Honda M312 – + 1.
72614- Brad Binder – RW Racing GP – KALEX KTM – + 1.
75515- Louis Rossi – Racing Team Germany – FTR Honda M312 – + 1.
78216- Arthur Sissis – Red Bull KTM Ajo Factory Team – KTM M32 – + 1.
86817- Alberto Moncayo – BANKIA Aspar Team – KALEX KTM – + 2.
00918- Danny Webb – Mahindra Racing – Mahindra MGP3O – + 2.
18119- Alex Marquez – Team Estrella Galicia 0,0 – Suter Honda Moto3 – + 2.
22920- Alan Techer – Technomag CIP TSR – Honda NSF250R – + 2.
23221- Alessandro Tonucci – Team Italia FMI – FTR Honda M312 – + 2.
25222- Alex Rins – Team Estrella Galicia 0,0 – Suter Honda Moto3 – + 2.
30223- Marcel Schrotter – Mahindra Racing – Mahindra MGP3O – + 2.
60724- Joan Olive – TT Motion Events Racing – KTM M32 – + 2.
73525- Manuel Tatasciore – Caretta Technology – Honda NSF250R – + 2.
97226- Ivan Moreno – Andalucia JHK LaGlisse – FTR Honda M312 – + 3.
03127- Isaac Vinales – Ongetta Centro Seta – FTR Honda M312 – + 3.
07528- Jasper Iwema – MOTO FGR – MOTO FGR 3 Honda – + 4.
04829- Giulian Pedone – Ambrogio NEXT Racing – Oral M3 – + 4.
14330- Toni Finsterbusch – Cresto Guide MZ Racing – Honda NSF250R – + 4.
43831- Kevin Hanus – Thomas Sabo GP Team – Honda NSF250R – + 5.
13032- Luigi Morciano – Ioda Team Italia – Ioda TR002 – + 5.
48533- Kenta Fujii – Technomag CIP TSR – TSR 3 Honda – + 5.
67534- Armando Pontone – Iodaracing Project – Ioda TR002 – + 6.
263