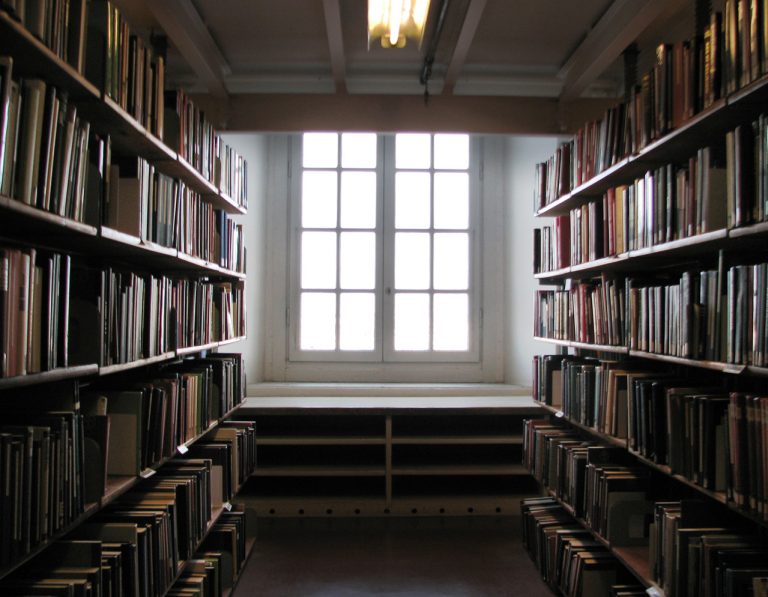 Our photographers at autoblog.
it have caught BMW 5-series saloon while undergoing further testing before its official launch.
Last week we published another bunch of spy photos featuring BMW 5-series Touring version, showing the restyling work done by BMW engineers to the front and rear-end.
As with the other models in the line-up, the saloon also offers a revised rear fascia and a new front, boasting a new radiator grille, as well as slight changes to the configuration of headlights and rear view mirrors.
The engine range will be updated and boosted to release ​​more power and improve fuel consumption and efficiency.