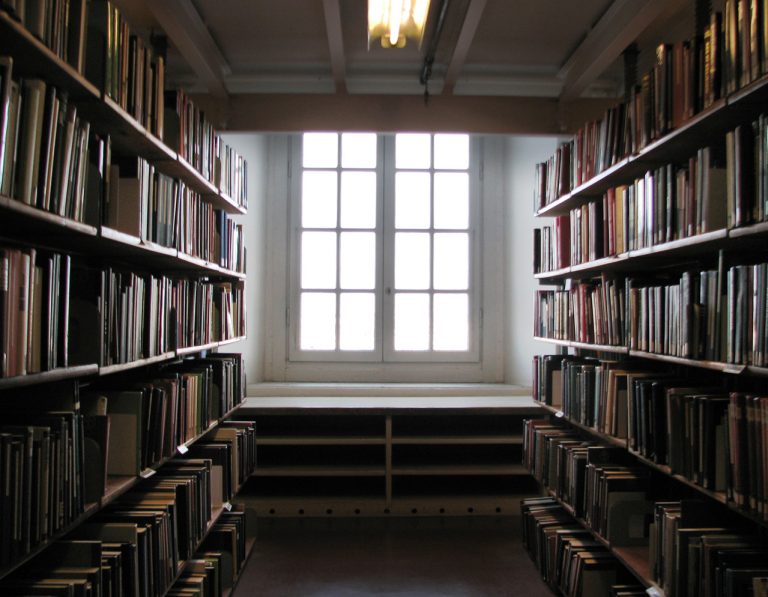 It seems that Michael Schumacher really has found a new passion after leaving his great F1 carrier.
Michael, active for a while now on motorbikes in different race classes and different bikes such as Ducati, KTM, and Triumph, will appaer during the next 8 hours Endurance at Oschersleben on a Honda.
The 8 Hours of Oschersleben will be his first endurance race and Michael will possibly figure out which discipline of motoracing fits him best.
Michael has denied the next step will be to race in the SBK or MotoGP in the future.
The Motorsport Arena Oschersleben is a 3667 meter long racetrack, from 11 to 13 meters wide.
The track is located in northern Germany.