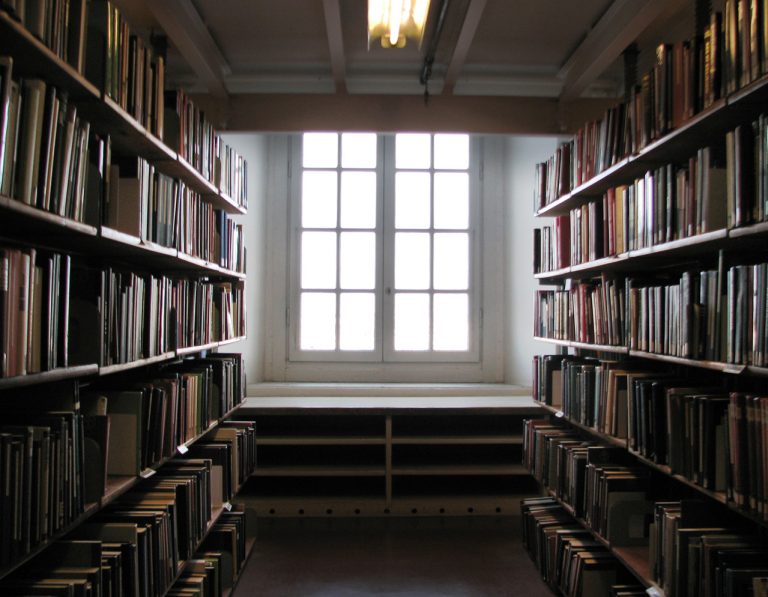 This wonderful gallery of a summer motorcycle tour through France and Germany shows the roads and landscape that can be enjoyed on a bike travelling through Alsace, the Maginot Line, the Ardennes and the Black Forest.
The tour outlined in the pics below took 14 days to complete, visiting nearly 5,000 kilometres of European countryside, starting in northern Italy before travelling north in a kind of circle.
The trip takes in historically and culturally significant sites in recent European history, as well as some truly beautiful scenery.
A GPS unit turns out to be the best way to plan this sort of itinerary, without to many stops to consult maps and ask for directions.
It's really for the rider to decide on the type of bike, we expect you'd be taking your favourite two wheeled machine.
This particular tour used a Ducati Multistrada, and you're best to choose a comfortable motorcycle that will adapt to most riding conditions.
Have a look at the lovely photos below and tell us what your favourite motorcycle itinerary is.
Motorcycle tour France and Germany