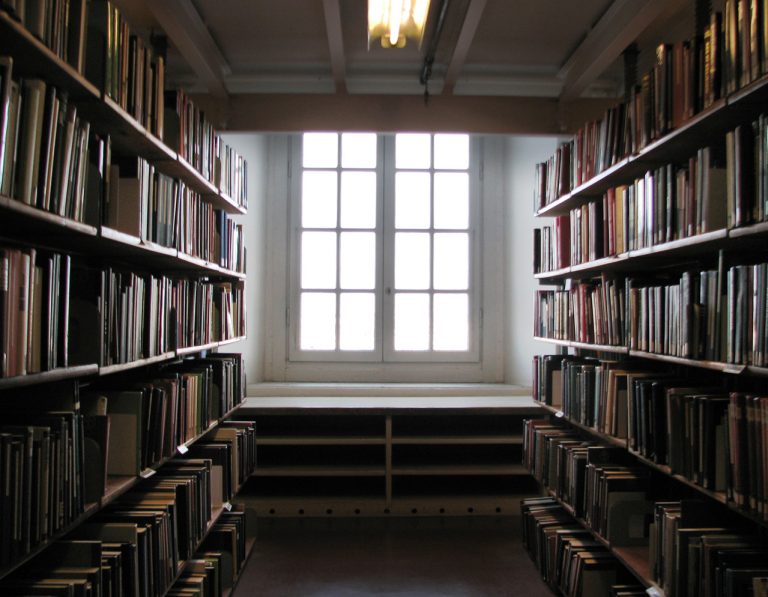 The January testing for World Superbike will be at the Algarve, Portimao track in Portugal.
The three-day test will take place from Friday 23rd to Sunday 25th.
All Superbike and Supersport teams, including factory and private teams will travel to the new circuit for the first try-out.
It will be a very interesting three days to have an idea about the bike performance and promises for the upcoming races, with the first in Australia on March 1st.
For the manufacturer tyre development teams another three days of Pirelli testing is planned for December 10th to 12th at the Kyalami racetrack in South Africa.