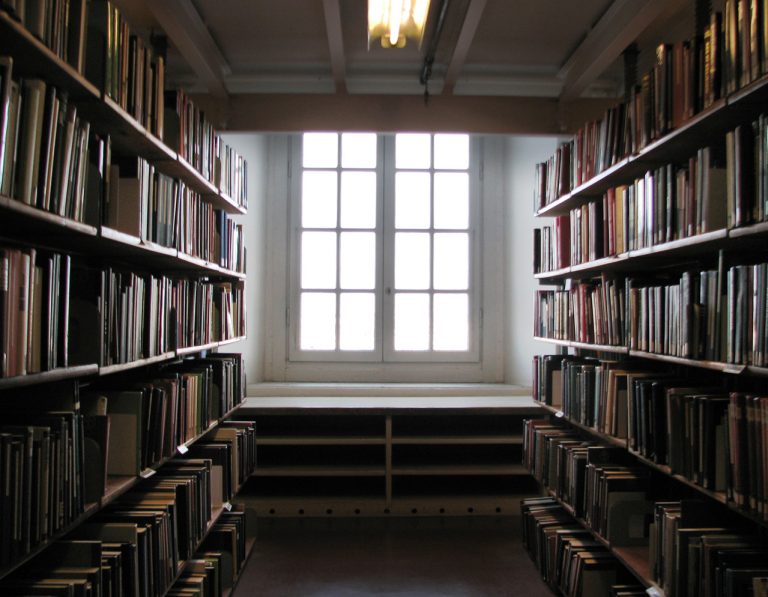 Need a motorcycle race fix and tired of rewatching your old race videos? Try checking Speedbox.
Tv on Boxing Day, December 26th and catch the entire day of racing in live streaming for NZ $9.
95 at the New Zealand's Wanganui legendary Cemetery Street circuit also known as the Southern Hemisphere's Isle of Man This year the classes are, F1 Supers, 600 Supers, Formula Three, BEARS (British, European& American Racing), Post Classics, SuperMotards, Formula One and Classic Sidecars, and the popular feature race the "Robert Holden Memorial".
For more info log on to www.
speedbox.
tv