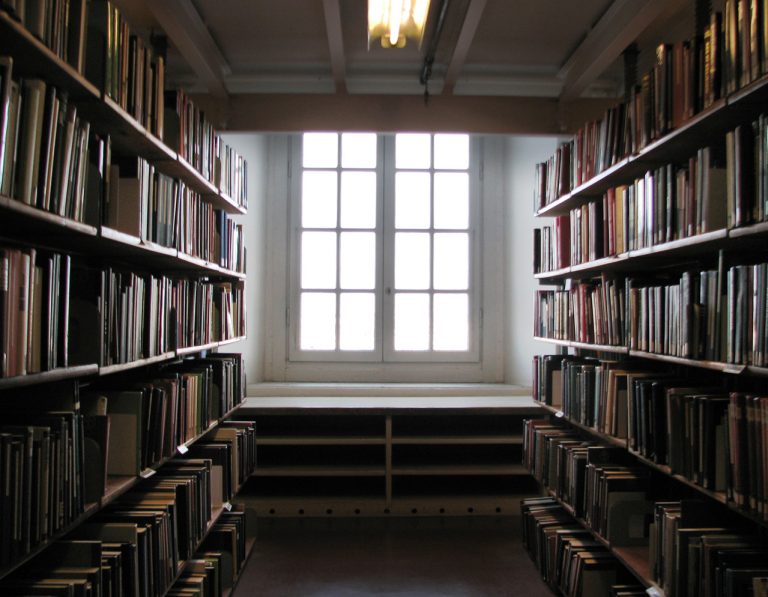 Of all the bad weekend's Valentino Rossi has been having since his move to Ducati, this AssenGP one may have been the one of the worst.
After qualifying 10th and openly criticizing Ducati for not having any technical plans, the Italian couldn't take advantage of all the crashes in front of him because of tire woes.
According to Rossi the problems began almost immediately with chatter at the rear and then his tire began losing pieces of rubber like Spies, even Hector Barbera had tire issues (he didn't loose pieces though), while the other riders were able to continue he had to pit or would have never finished the race not even in 13th and one lap down.
Rossi said "Now we have to understand why because we don't do any modify of the setting, we decide to use the other tyre because the temperature was going up but other riders have similar problems but not like me.
I lose a big, big part of the tyre and is dangerous.
" Following the complaints by the riders, Bridgestone has started an investigation on the issues, "Unfortunately a few riders experienced a problem with their rear tyre today and we sincerely apologise to those riders affected," said Bridgestone's Shinichi Yamashita.
"We have commenced a full investigation into the matter and I will personally take the affected tyres back to Bridgestone's Technical Centre in Japan tomorrow where they will undergo detailed analysis to determine the cause of this issue.
""It's a shame about today because I started quite well.
I was there, having a good race, and I think I could have had a decent result.
I was fighting with Nicky, who had passed me, but he was a little bit slower and I was waiting for a good moment to attack him again.
I could have finished sixth, which would have given me some points to help in the standings, but we had a big problem with the tyre about eleven laps from the end.
I had to return to the garage to change it because it was impossible to continue, so I started again with the soft and finished the race.
We'll try again next week at the Sachsenring," added Rossi.
Nicky Hayden finished sixth today but said it wasn't any easy weekend.
This morning during the warm-up session he had electronic issues that forced him to use his second bike and it turned out that his spare had the same problem until they discovered it wasn't electronics but a software problem, but luckily he didn't have any special tire problems like his fellow Ducati riders.
Asked about Bautista's penalty, the Ducati rider was even more severe than Jorge Lorenzo, believing that the Gresini rider got off lightly and instead should be disqualified for more than one race.
Stating that where the incident occured, the turn is very tight and Bautista was too fast going past as he went past him and he knew that Bautista couldn't have made it and it was a miracle that only one rider was involved in the crash.
"I got a pretty good start and stayed out of the mess in turn one, but then I braked too deep in the chicane and went through the gravel.
I almost lost the train, but I charged and was able to catch the group again.
My bike felt pretty decent, and I got back in front of those guys.
I was fighting with Crutchlow and Barbera.
After Cal passed, Hector made a big mistake in the chicane and I almost hit him.
Valentino and some of the others had tyre problems, but mine hung in there better than some.
It would be nice not to have made that mistake on lap one, but I know if I want to go with that group, I've got to go at 100 per cent.
A couple guys fell down, which helped me to get sixth place, but that's racing.
It hasn't been an easy weekend, but the guys have really worked hard, and hopefully soon we can really do a good result.
"