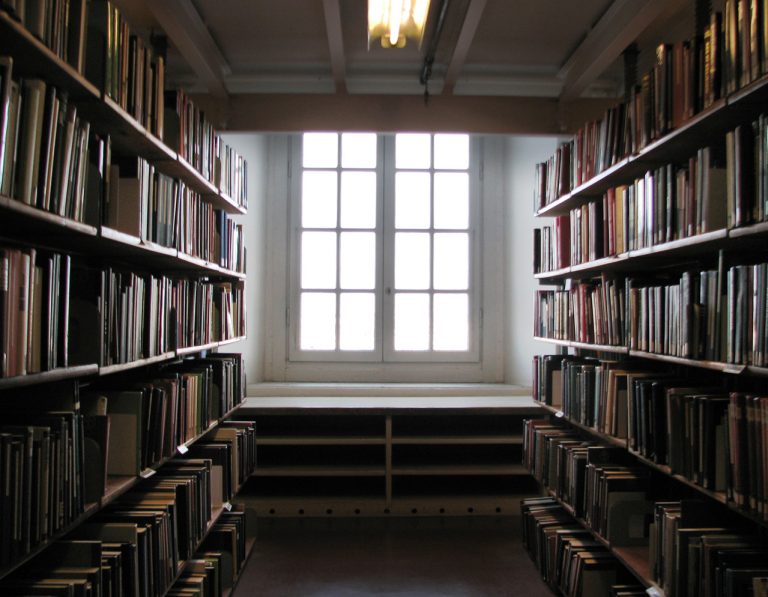 This is what everyone was waiting to see, how Ducati would blend in Valentino Rossi's trademark yellow in their traditional red leathers and here's the result that was presented this morning at the Vrooom event.
While Nicky Hayden looks great in his new Dainese leathers, Rossi looks like a dream, a mushroom provoked one.
Certainly his leathers aren't the latest regarding a fashion statement, but what the hell everyone will forgive Ducati and Rossi about the color clashes by the time the first race comes around.
The classical Ducati red has become more pale, they've added a lot more white and black and in Rossi's case also the yellow, have lost the traditional Marlboro bar codes, with the Generali logo getting a lot bigger with new sponsors AMG and Diesel getting their spot in the limelight.
The Ducati GP 11 racing livery will be revealed tomorrow.