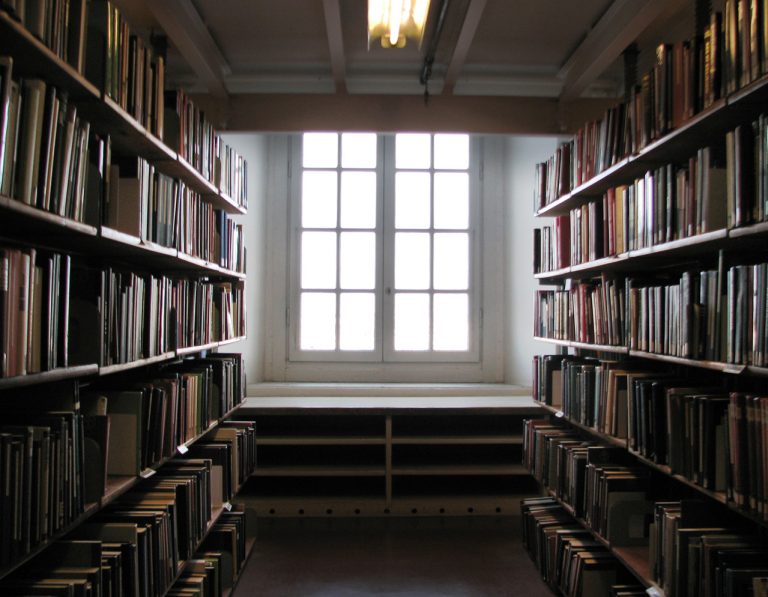 This 'go back home' comic piece from the guys at Motoblog show the patriotic sentiment many had when MV Agusta returned to Italian ownership recently.
Harley-Davidson basically paid Claudio Castiglioni to take back his brand only two years after Castiglioni had sold it to the Americans.
During the HD management of the company, MV Agusta released its 2010 Brutale 990r, the new Brutale 1090rr and the MV Agusta F4.
While the company now needs to continue development of the new F3 prototype (which we might see at the 2010 EICMA show), it certainly managed to cover its debts during the Harley-Davidson purchase, then being paid a second time to take it back with losses all round for the American company.
For more on the history of Castiglioni and MV Agusta, check out the great little time line Hell for Leather put together.