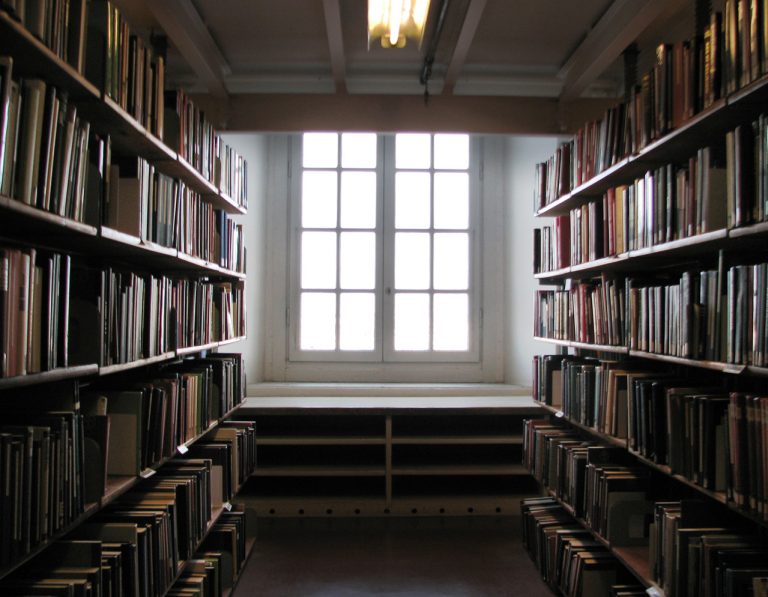 After reporting last week on the closing stages of the Mo2or design compeition and project here is the winner.
Simply called No.
1 it is a cafe racer by Arnau Sanjuan and Mo2or describes it as the world's first crowdsourced motorcycle.
They still need your help though, in developing the frame, chassis and engine components so there is plenty to still get involved in and this is one where motorcycle engineers can finally step up to the mark.
Mo2or is running a forum to follow the design and keep the debate open on how to develop the first Mo2or No.
1.
The model will go into pre-development stage and so far the specs are as follows:- 883CC Air Cooled, Fuel Injected V-Twin- Steel Trellis Frame with an adjustable sub-frame & double sided swingarm- Fully adjustable upside down front forks + Rear Mono Shock- Fully adjustable Rear-sets + Clip on Handlebars- Analogue Speed & tacho