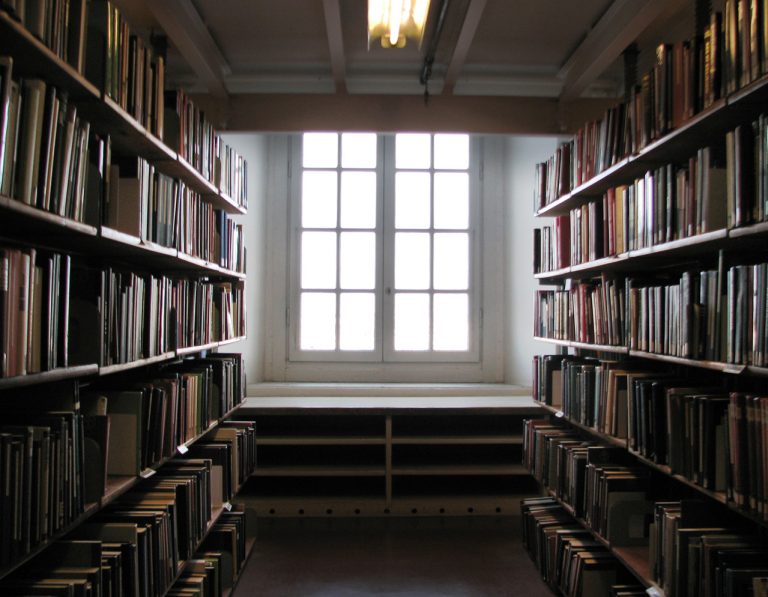 When Valentino Rossi decided that the wall that kept him separated from Jorge Lorenzo in 2008 (due to two different tire manufacturers) should stay up in 2009 he took a lot of flack, and when in 2010 the Italian rider demanded and obtained that there would no longer be any data sharing between the two riders and there was even more criticism.
Jorge Lorenzo declared at the end of 2008 declared that he didn't like the idea of the wall that divided the two Yamaha riders and that they 'we're a team,' but Yamaha boss Lin Jarvis has admitted that the controversial wall wasn't that negative and that some sort of partition will probably be separating Lorenzo's and Ben Spies garages.
"In the end, the wall isn't a completely negative thing.
We have had it for the last three years, and things have gone very well.
If there is no wall, there will still be some separation, so each team and each rider can concentrate on their own race.
" said Jarvis.
Jarvis, speaking to MCN however stated the data sharing between team mates will be reinstated in 2011, "I don't see any need to restrict the sharing of data.
I think a team is stronger if it shares its data and I'm sure we will have open data system next season.
" which is completely in line with Lorenzo's thoughts.