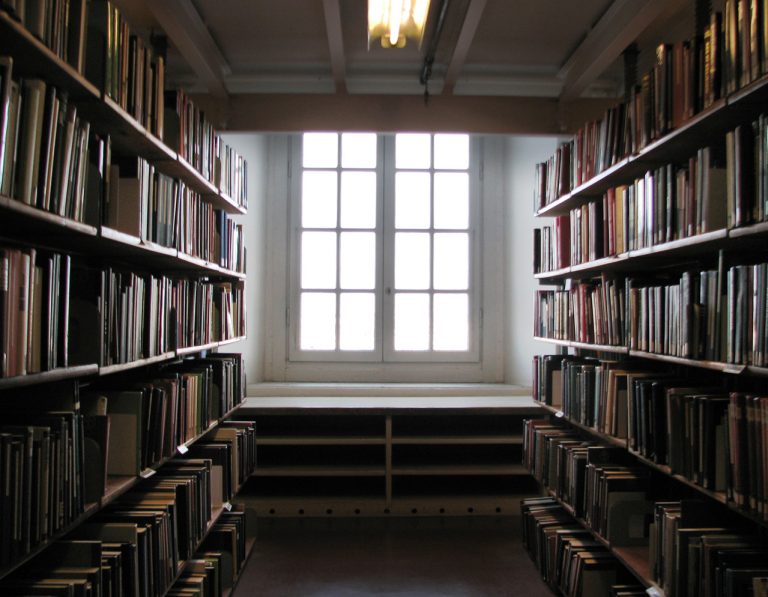 Cal Crutchlow will be riding in MotoGP for the next two years as announced today by the Yamaha Tech 3 team.
The British rider already has plenty of experience riding Yamaha bikes, but it will be interesting to see how his fortunes turn out in MotoGP racing.
Crutchlow had already made his desire to move to MotoGP clear and after rumours that he would have been testing the Yamaha Tech3 bike in Brno, we're hardly surprised.
Crutchlow is considered a talented and exciting rider and he's moving into the Tech3 MotoGP team to replace Ben Spies, who's getting a ride with the Yamaha factory team.
He will be hoping to produce some similar results from his Superbike to MotoGP transition to those of Spies.
Of his two-year contract, Crutchlow says:"It is hard for me to explain how excited I am about the prospect of riding in MotoGP next season with the Monster Yamaha Tech 3 Team.
Joining MotoGP is like a dream come true for me, and I want to thank Yamaha and Herve Poncharal for giving me such a wonderful opportunity.
Yamaha have been fantastic to me and without their incredible support I wouldn't be where I am today.
And I'm really looking forward to working with the Tech 3 Team.
They are a very professional team with a lot of experience and I'm sure they will be able to help me develop even more as a rider.
I am under no illusions about how difficult this challenge will be.
But I have always loved a challenge and I'm relishing this one.
To think I will be racing against the likes of Valentino Rossi, who I grew up being a massive fan of, is a really exciting prospect and I can't wait for 2011.
" For their part, Tech3's Herve Poncharal says:"I am delighted that a rider of Cal's calibre will ride for the Monster Yamaha Tech 3 Team.
He has shown with his World Supersport success in 2009 and with a series of outstanding performances in World Superbikes this year what an exciting prospect he is for the future.
I think he is ready to test himself against the very best in the world and I'm really looking forward to working with him.
He is a very talented rider and he has an unbelievable desire to succeed.
Ben has proven this year that with talent, hard work and determination you can make a successful switch from World Superbikes to MotoGP.
I have no doubt that Cal has the potential to emulate Ben's success in the future.
I am sure the combination of Cal, Yamaha and Tech 3 will be a strong one and I can't wait to start this exciting new ad venture in our history.
"