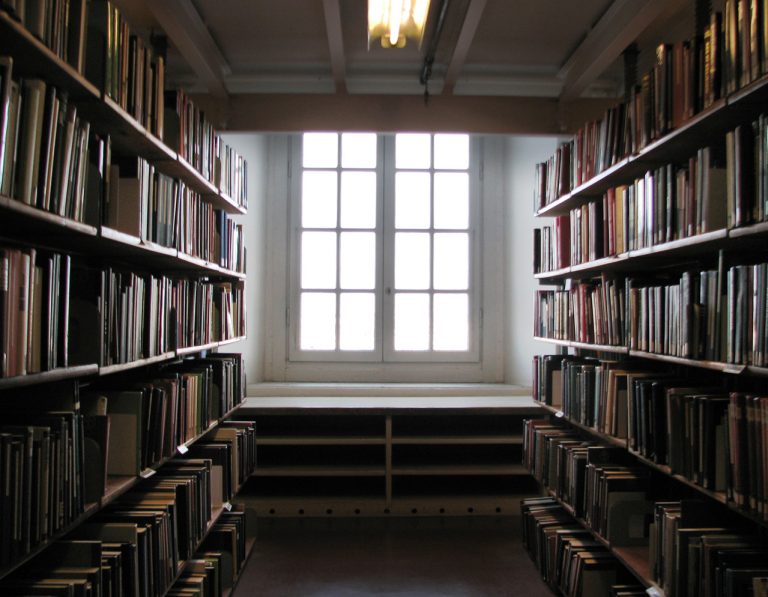 Marc Marquez was penalized with a back of the grid start following his incident with Simone Corsi in free practice, but this didn't stop the new 2012 Moto2 World champion from taking a truly phenomenal victory in today's Moto2 race at Valencia and leave the Moto2 class with an incredible nine victories (26 in his career) and prove – if anyone still had any doubts – that all the hype around this super talented rider is more than well justified and that he is more than ready for MotoGP.
Completing an all Spanish podium with Marquez was Julian Simon and Nico Terol who honoured the Ricardo Tormo circuit with a third place after the Valencia circuit officially gave turn 4 his name.
Despite the imperious victory it wasn't an easy task for Marquez who started from 33rd on the grid and when the lights went out Pol Espargaro got the holeshot but at the second turn Terol grabbed the lead while Marquez sliced through the dangerously packed riders to find himself in mid pack and by the end of the first lap was 11th gaining a massive 22 positions on the wet and treacherous surface.
Terol in front of the group gained a comfortable 1.
4 second advantage followed by Simon and further down were Simone Corsi, Pol Espargaro and Gino Rea and Marquez who was already ninth and closing in on fast on Dominique Aegerter in front of him.
In the meantime Simone began chasing down Terol catching him on the 7th lap and taking the lead on 8th as a series of riders began crashing while Simon built up more than a two second advantage against second place Terol.
Further down the field the fairings bashing began between Aergerter, Rea and Marquez, but once the Spaniard broke away from them there was no stopping him as he started to chase the front runners down and with 8 laps left caught Terol passing him with ease and then set his sights on Simon who was six seconds in front of him.
Marquez gained a massive one second per lap and in six was on Simone's tail and with just two laps left passed him while the other Spaniard attempted a feeble fight, Marquez just sped away and would win the race with a 1.
2 second margin.
Moto2 Valencia race results: 01- Marc Marquez – Team CatalunyaCaixa Repsol – Suter MMXII – 27 laps in 48'50.
706 02- Julian Simon – Blusens Avintia – Suter MMXII – + 1.
256 03- Nico Terol – MAPFRE Aspar Team Moto2 – Suter MMXII – + 11.
372 04- Thomas Luthi – Interwetten Paddock – Suter MMXII – + 13.
006 05- Dominique Aegerter – Technomag CIP – Suter MMXII – + 13.
825 06- Jordi Torres – MAPFRE Aspar Team Moto2 – Suter MMXII – + 27.
911 07- Mika Kallio – Marc VDS Racing Team – KALEX Moto2 – + 36.
338 08- Pol Espargaro – Tuenti Movil HP 40 – KALEX Moto2 – + 38.
335 09- Toni Elias – Italtrans Racing Team – KALEX Moto2 – + 39.
419 10- Tito Rabat – Tuenti Movil HP 40 – KALEX Moto2 – + 39.
476 11- Andrea Iannone – Speed Master Team – Speed Up S12 – + 40.
207 12- Gino Rea – Federal Oil Gresini Moto2 – Suter MMXII – + 41.
197 13- Dani Rivas – TSR Galicia School – KALEX Moto2 – + 41.
768 14- Yuki Takahashi – NGM Mobile Forward Racing – FTR Moto M212 – + 41.
943 15- Ricky Cardus – Arguiñano Racing Team – AJR Moto2 – + 42.
303 16- Bradley Smith – Tech 3 Racing – Tech 3 Mistral 610 – + 43.
064 17- Simone Corsi – CAME Iodaracing Project – FTR Moto M212 – + 49.
970 18- Tomoyoshi Koyama – Technomag CIP – Suter MMXII – + 51.
639 19- Randy Krummenacher – GP Team Switzerland – KALEX Moto2 – + 53.
198 20- Axel Pons – Tuenti Movil HP 40 – KALEX Moto2 – + 54.
632 21- Marcel Schrotter – Desguaces La Torre SAG – Bimota HB4 2012 – + 56.
401 22- Scott Redding – Marc VDS Racing Team – KALEX Moto2 – + 56.
974 23- Alessandro Andreozzi – Speed Master Team – Speed Up S12 – + 59.
679 24- Ratthapark Wilairot – Thai Honda PTT Gresini Moto2 – Suter MMXII – + 1'16.
201 25- Mattia Pasini – NGM Mobile Forward Racing – FTR Moto M212 – + 1'16.
352 26- Roman Ramos – SAG Team – FTR Moto M211 – + 1'18.
354 27- Xavier Simeon – Tech 3 Racing – Tech 3 Mistral 610 – + 1'26.
234 28- Mike Di Meglio – Kiefer Racing – KALEX Moto2 – + 1'29.
530 29- Eric Granado – JiR Moto2 – MotoBI – 1 lap 30- Rafid Topan Sucipto – QMMF Racing Team – Speed Up S12 – 2 laps