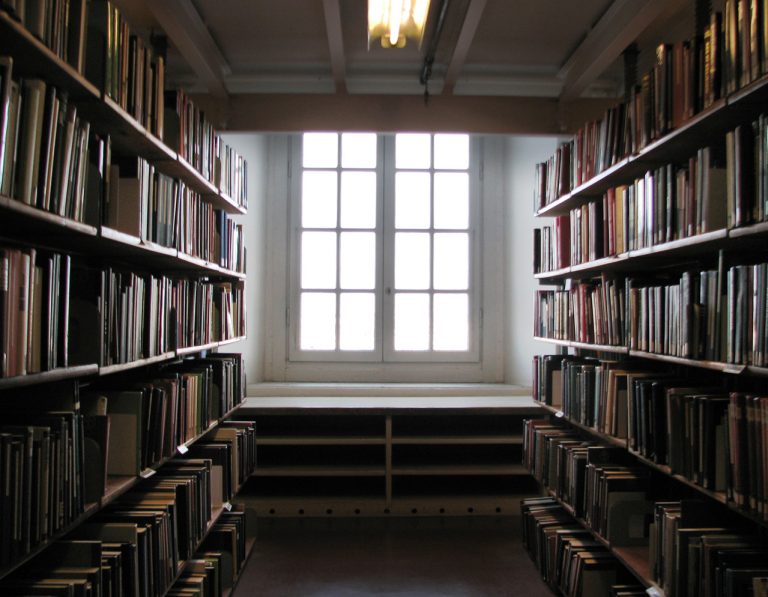 It's a mistake to attend the Sociology faculty at Milan's Bicocca and think that you'll become a sociologist.
Two exams and a few words to blather in any conversation that will make you look like a sophisticated analyst of social systems.
In fact, it's just like philosophy students thinking they're going to become philosophers, when it's actually a whole different story.
The Milan Bicocca University of Studies (Università degli Studi di Milano Bicocca) is celebrating its 10 year anniversary.
And if you're looking for fun, then you've come to the right place, and sociology is the faculty to be in.
Course material can be found on the web and you'll find some excellent friends, have wonderful evenings, and if you're male we remind you that the ratio of men to women is one to three… Lecturers and professors are international experts in research but are welcoming, comprehensive and even genial at times.
Like Gianmarco Navarini who, in his study of ethnography, spent three months pretending to be homeless at Milan's central station, managing to write a book on the experience.
This is highly recommended for anyone wanting to do an Erasmus in Italy, who wants an informal environment.
For more information go to www.
unimib.
it, international students can find information at www.
international.
unimib.
it.