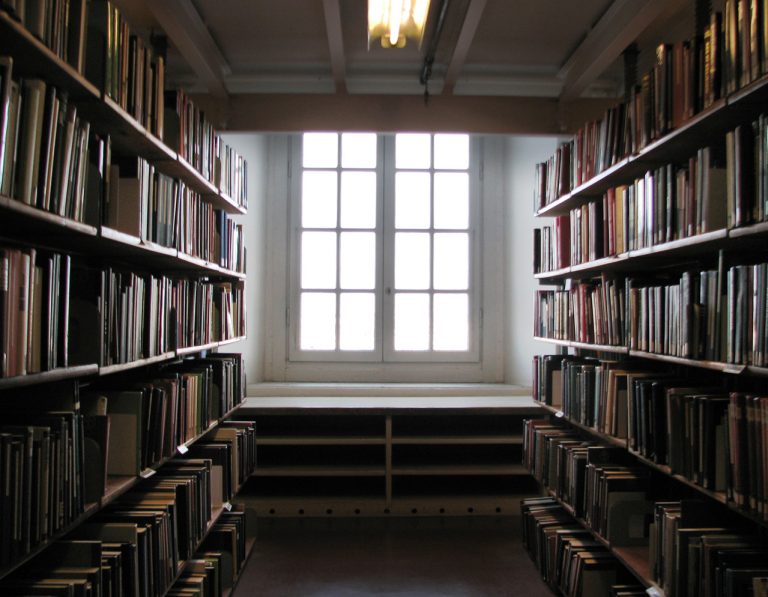 These pics come from the Ducati Streetfighter and Streetfighter S presentation at the Eicma show in Milan.
Expectations were high leading up to the event, with photos of the Ducati naked on the internet prior to Eicma.
The Streetfighter gallery shows the new powerful 1099cc bike with 155hp.
With plenty of features such as Marchesini wheels and Ohlins equipment, seeing this bike just makes us want to try it.
Ducati Streetfighter 2009