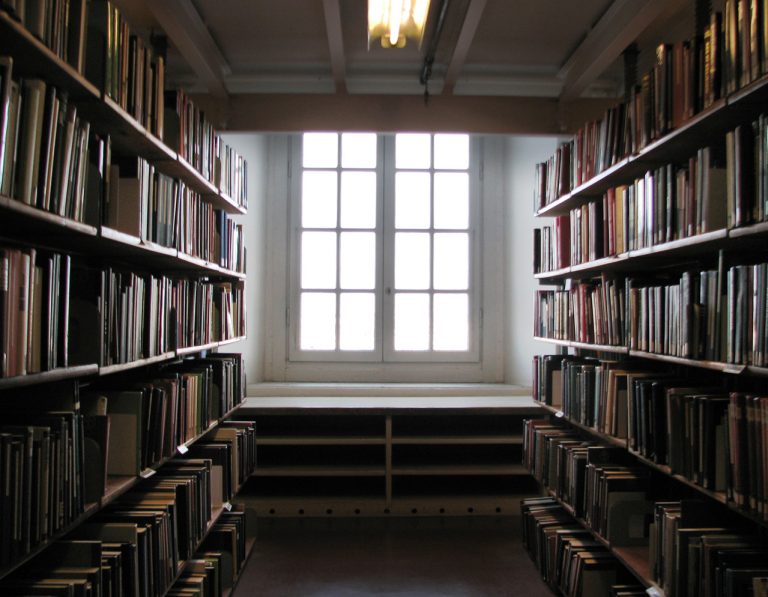 Originally the project for the new Falcon Motorcycles model, The Black, started life as a conversion of the Vincent Black Shadow.
But it got to be much more than that.
It's the third model in a series of ten concepts from Falcon Motorcycles, and as Bike Exif says, it "blurs the boundaries between motorcycling, industrial design and sculpture".
The Black Falcon custom built bike took a year to build, and is now equipped with a 1952 Black Shadow engine which was found in pieces and which had been modified over the years.
It is now stronger and lighter, and has 75 hp, and combines with two separate fuel tanks – one for everyday riding and one for drag racing.
This Falcon Motorcycles creation has just one first place in the custom class at the Quail Motorcycle Gathering in California.
If we needed converting to custom bikes and tuning in Europe, something like this would be completely effective.
We'll see what the 2011 EICMA inaugural custom space brings, but it will be difficult to see a beauty like this.
See Bike Exif for all the details, and go after the jump for a video of the Black Falcon.
See more details and pics on the Falcon Motorcycles website.