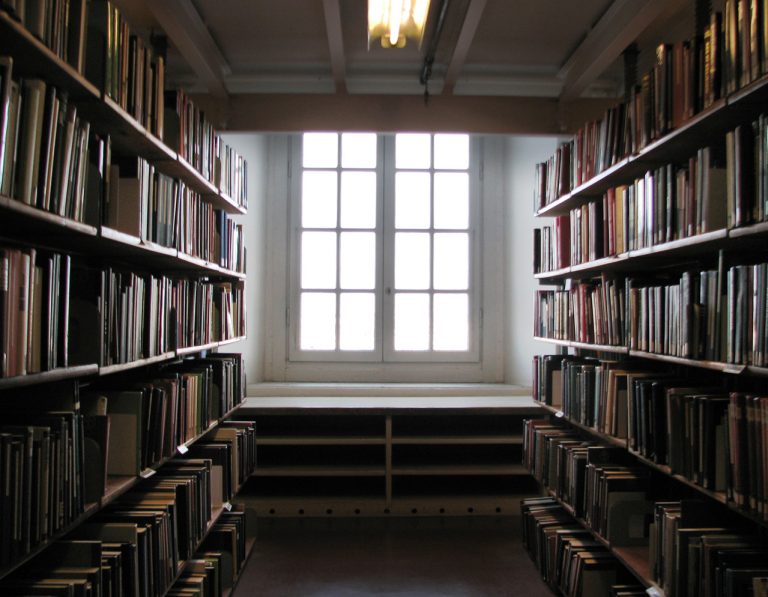 If we hear Althea's Genesio Bevilacqua complain about the extra six kilos that the twins are penalized and the other Superbikes are MotoGPs in sheep's clothing litany again, we'll just have run the footage of the Imola round again to show him what reigning World Champion Carlos Checa accomplished today at the Enzo and Dino Ferrari circuit.
The Spanish rider took his second win of the day and jumped to the top of the standings with 75 points.
The first part of the race seemed a repeat of the first, with Tom Sykes immediately taking the lead with Checa and Max Biaggi hot on his tail.
The Ducati and Aprilia riders would become embroiled in second place battle, while the Kawasaki rider took off putting three seconds of space between himself and the two fueding Italian marques, while breaking the race lap record while he was at it.
Checa managed to shake off the unwanted attentions of Biaggi and began to hunt down Sykes lap after lap and on the fifteenth at the Tosa caught him passed him with very little trouble and then proceeded to the checquered flag uncontested.
Sykes once again had tire wear problems as his lap times marginally rose but he managed to conserve his second spot from an amazing and hard charging Leon Haslam who had previously duked it out with Biaggi, while the Italian tried to steal the third spot from Haslam in the final last laps, but just couldn't find that tiny extra to put the BMW rider behind him.
The best ride/recovery of the race will probably go to Jonathan Rea who finished in 5th.
The Honda man made several errors, outbraking himself that and later on nearly hitting the back of Eugene Laverty's Aprilia which he avoided only to cross the gravel trap at high speed, but he kept his wits and managed to grab back all his lost places and also overtake Laverty, who finished two seconds behind himJakub Smrz finally learned not to overcook one of the chicane (he did 3 times in race 1) and came in seventh, while after his race 1 crash Leon Camier took eighth, followed by Joan Lascroz.
Both riders were gifted with higher spots after Marco Melandri made an error and ended up in the 10th, while Davide Giugliano's Ducati gave up on him while he was in 6th on the final lap of the race and Niccolò Canepa crashed out at the beginning of final chicane.
WSBK Imola Race 2 results:1.
Carlos Checa (Althea Racing) Ducati 1098R 37′57.
5712.
Tom Sykes (Kawasaki Racing Team) Kawasaki ZX-10R 37′59.
5063.
Leon Haslam (BMW Motorrad Motorsport) BMW S1000 RR 38′00.
5404.
Max Biaggi (Aprilia Racing Team) Aprilia RSV4 Factory 38′00.
9175.
Jonathan Rea (Honda World Superbike Team) Honda CBR1000RR 38′16.
4966.
Eugene Laverty (Aprilia Racing Team) Aprilia RSV4 Factory 38′18.
7517.
Jakub Smrz (Liberty Racing Team Effenbert) Ducati 1098R 38′18.
9638.
Leon Camier (Crescent Fixi Suzuki) Suzuki GSX-R1000 38′21.
3689.
Joan Lascorz (Kawasaki Racing Team) Kawasaki ZX-10R 38′21.
79010.
Marco Melandri (BMW Motorrad Motorsport) BMW S1000 RR 38′23.
17011.
Sylvain Guintoli (Team Effenbert Liberty Racing) Ducati 1098R 38′23.
34712.
Maxime Berger (Team Effenbert Liberty Racing) Ducati 1098R 38′23.
57513.
Lorenzo Zanetti (PATA Racing Team) Ducati 1098R 38′28.
74314.
Chaz Davies (ParkinGO MTC Racing) Aprilia RSV4 Factory 38′31.
40815.
Ayrton Badovini (BMW Motorrad Italia GoldBet) BMW S1000 RR 38′43.
11216.
Brett McCormick (Liberty Racing Team Effenbert) Ducati 1098R 38′48.
37817.
David Salom (Team Pedercini) Kawasaki ZX-10R 38′48.
65418.
Mark Aitchison (Grillini Progea Superbike Team) BMW S1000 RR 38′55.
404RT.
Davide Giugliano (Althea Racing) Ducati 1098R 36′27.
638RT.
Niccolò Canepa (Red Devils Roma) Ducati 1098R 30′58.
155RT.
Leandro Mercado (Team Pedercini) Kawasaki ZX-10R 26′02.
047RT.
Hiroshi Aoyama (Honda World Superbike Team) Honda CBR1000RR 22′12.
494RT.
Lorenzo Alfonsi (Team Pro Ride Real Game Honda) Honda CBR1000RR 15′22.
988RT.
John Hopkins (Crescent Fixi Suzuki) Suzuki GSX-R1000 7′27.
009RT.
Michel Fabrizio (BMW Motorrad Italia GoldBet) BMW S1000 RR