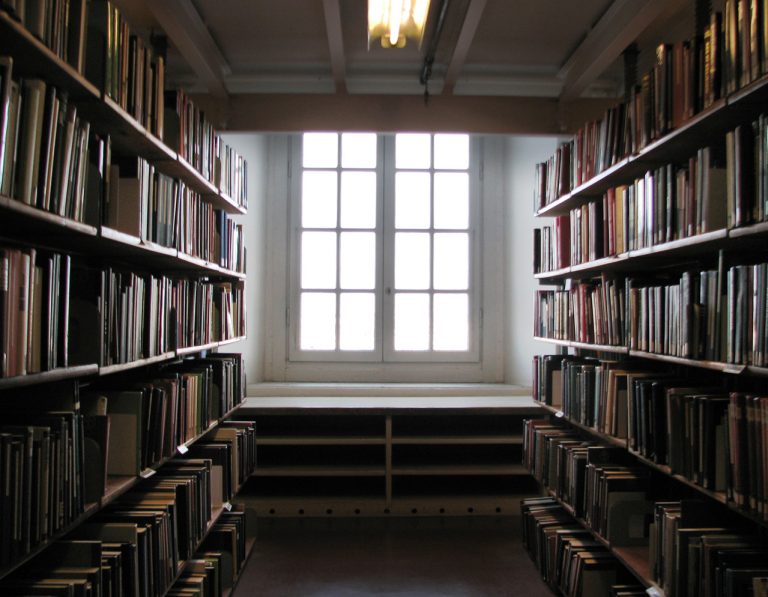 Last year teen idol and singer Justin Bieber (I can hear the groans) bought himself a Ducati 848 EVO when he didn't even have a license and when he got it, he was spotted riding the powerful machine with a black livery and a couple of custom red Swag stickers (squid would probably been have more appropriate considering his riding gear) on a LA freeway.
Bieber who turned 19 on March 1st (which he tweeted was his worst birthday ever) will cheer up as his daddy Jeremy, presented him with this one-off MV Agusta 675 F3 to add to his garage.
The press release reads that Justin's father contacted Motovan, the Canadian importer of MV Agusta expressing his desire to give his son a MV Agusta for his birthday and once MV Agusta's President Giovanni Castiglioni and Motovan Corporation's President James Paladino learned of this request, they were really honoured to be a part of this.
"I would like to thank MV Agusta and Motovan as it has been a pleasure to work with them on this very special project.
Their quick response for the delivery of this exclusive Italian motorcycle gave us the time needed to personalize the F3 675 into what it is today," said Jeremy Bieber.
This particular one-off MV Agusta was done by Lucent AC and they personalized the bike with black matte paint job which features a gas tank that reads 35 mil.
followers on it – in tribute to the Bieb's Twitter followers – Bieber's tattoos are also featured as are Batman symbols, but probably what makes it stand out are the illuminated Batman and JB signatures.
The Bieber MV Agusta F3 675 will be on public display during the first 2 weeks of March at "The Museum" in Kitchener, Ontario, just outside Justin Bieber's hometown.