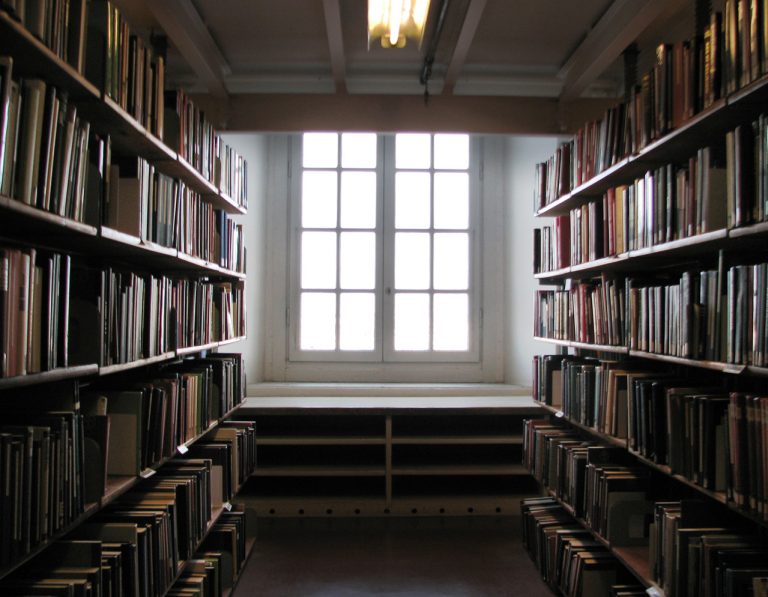 Yamaha is back with some big news for 2009, having presented their new XJ Diversion at Iwata, they're relying on classicism mixed with modernity and a touch of sports comfort too.
This is never an easy operation to pull off but Yamaha is familiar with the challenge as in the 80's it conquered more than one motorcyclcing heart, playing similar cards.
Given that the European market has an ever-increasing demand for medium-cylinder models, Yamaha isn't wasting any time and is giving the two-wheel world a Diversion – or the new XJ6 Diversion.
The bike has substance, and should win fans due to its racing look.
The bike is relatively lightweight and includes all the must-have aspects that have become essential in the sector of road bikes with a sports connotation: short but high tail, "hidden" exhaust and four cylinders from FZ6 derivation that favour torque.
It's not by chance that the XJ6 Diversion is described as the motorcycle for all "riders of any age and experience who are looking for an attractive bike, brilliant and fun to ride, with a perfect balance between riding feel, performance and price".
We think the chassis and suspension are particularly impressive, allowing for easy riding, and the lower seat means anyone can touch the ground.
All this means that we're got a bike that's easy but intelligent, which will carve out a niche, and likely a large one, for itself.
Visordown reports on the features of this new bike, saying:EngineNewly-developed 600cc liquid-cooled 4-stroke inline 4-cylinder engine The XJ6 Diversion is driven by a newly developed 600cc liquid-cooled 4-stroke inline 4-cylinder engine which has been specifically designed to produce brisk performance together with an easy, predictable and linear power band.
Featuring bore x stroke dimensions of 65.
5 mm x 44.
5 mm, together with a high compression ratio of 12.
2:1, this strong and responsive new inline-4 cylinder engine produces maximum horsepower 57.
0 kW (78 PS) at 10,000 rpm, with maximum torque 59.
7 Nm (6.
1 kg-m) at 8,500 rpm.
ChassisNewly-designed tubular steel diamond-type frame In order to be able to offer XJ6 Diversion riders strong all-round running performance, together with a low seat height and slim overall chassis dimensions, we have developed an all-new diamond-type frame.
Manufactured from high tensile steel pipes which are 31.
8 mm in diameter and 2.
3 mm thick, this attractive new frame features a very simple and neat design which has been created using the minimum number of bends and welds.
New 41mm diameter front forksTo complement the new slimline tubular chassis, the XJ6 Diversion is equipped with newly-designed conventional front forks featuring 41 mm diameter tubes which deliver a good balance of rigidity together with excellent shock absorption characteristics.
ABS anti-lock braking systemThe new XJ6 Diversion is also available with a compact new lightweight ABS design.
This new system has been developed to offer improved feel when activated, and features a linear control (3-position) ABS, instead of the previous two mode system, which operated in 'increased brake pressure' and 'decreased brake pressure' modes.
Technical specs are as follows:- 600 cc liquid cooled, inline four cylinder, four valve, DOHC- Redesigned aspiration and exhaust- New high compression cylinder heads- Aspiration conductors redesigned- Twin cam profile modified- New monoblock enigne- Bore and stroke 65.
5mm x 44.
5mm- Light alluminium pistons- 4-1 exhaust with muffler under frame- New internal clutch Other features include redimensioned geometry for perfect balance, new front forks with 41mm diameter and rear Monocross suspension.
New alloy wheels hold tyres measuring 120/70-ZR17 and 160/60-ZR17 and the front brakes are lighter with double discs that are highly sensitive.
The design centers around three principles of ease and riding pleasure, versatility in this segment and a mix of contemporary dimensions with a classic design.
A new instrument panel is also a feature including both digital and analogue elements.
Colours include ocean depth, graphite and lava red, and a range of accessories is available which includes a 46 litre storage unit, wind shield and tank protection among others.