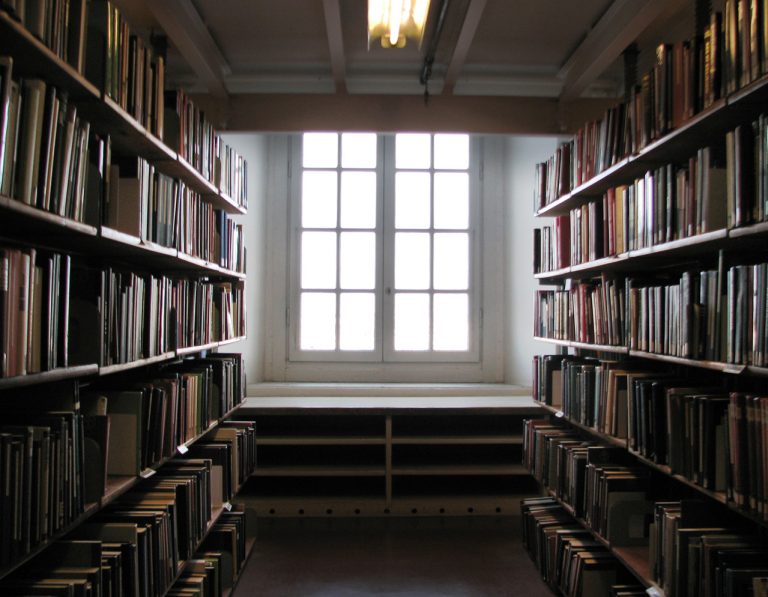 Stephen Dorff has a new sweetheart: Italian show girl Emanuela Postacchini.
The two have been photographed together on Valentine's Day.
For the American actor this is very happy period; thanks to his participation in Sofia Coppola's latest movie Somewhere, his career got a new boost and his private life – judging by what I see – is going pretty well!