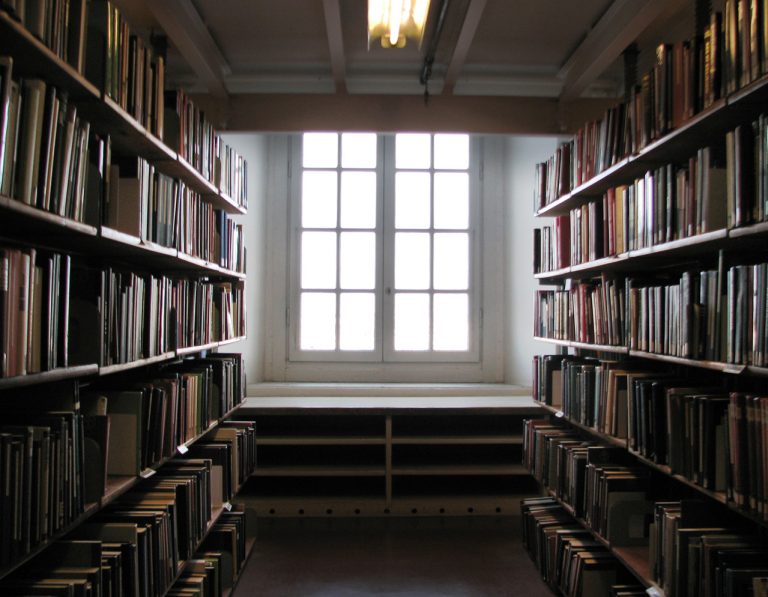 Alex de Angelis will be replacing Ben Spies in the Laguna Seca GP round later this month, and he joined Ducati MotoGP riders Nicky Hayden, Andrea Dovizioso and Andrea Iannone, and Ducati Alstare's Carlos Checa and Ayrton Badovini who are all at the Marco Simoncelli Misano World Circuit for a few days of private testing.
The Sammarinese did just ten laps yesterday to get acquainted with Pramac's GP13 and today the Moto2 rider completed another 50 laps.
According to infomotogp.
com De Angelis was almost 2 seconds slower than Hayden and Iannone and posted an unofficial lap time of 1.
37.
0, compared to the two regular Ducati riders 1.
35.
0.
Speaking to the Italian website, de Angelis said he has just started to understand the bike, but didn't go very quick because he only did 50 laps today and about ten yesterday, but he did admit that he had fun riding it, and the test was basically to allow him arrive at Laguna Seca some experience on the Ducati, and also regain confidence with the Bridgestone tires and carbon fiber brakes that he hasn't used since 2009 when he was still racing in MotoGP for Gresini Honda.
"I had so much fun, it was super positive.
MotoGP bikes are very powerful.
I'm very happy with my day because in each outing we improved the lap time.
This, besides having fun, was the objective and I would say that we have achieved that.
I take this opportunity to thank Ducati, the Ignite Pramac Racing Team and NGM Mobile Forward Racing for giving me the opportunity to get this wealth of experience," said de Angelis.
Photo source deangelisfacebook.
com