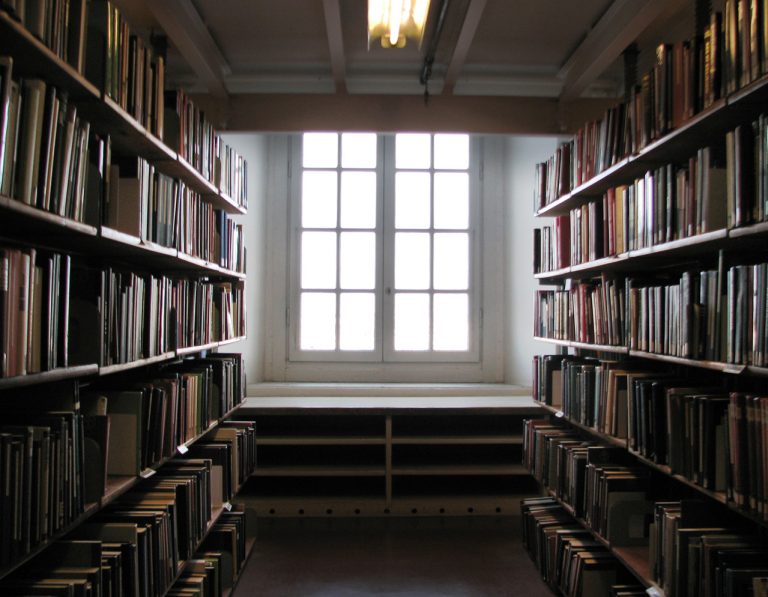 The current Audi A4 will respect the traditional life cycle of 6 years.
It will be replaced in late 2014, once Walter de Silva (Chief designer for the entire Volkswagen Group) will have updated the design of the future four rings cars with a new distinctive style.
The large saloon will have a muscular sporty styling and an improved streamline, which will also benefit the overall proportions: the A4 will be a more balanced and proportionate car compared to the current series.
The Italian designer will also work on a new three-dimensional grille and new wheel arches, which will characterise the next generation of Audi.
Auto Motor und Sport exchanged a few words with Wolfgang Egger, Head of Design for the Audi Group, who also revealed that the new A4 will be offered in a plug-in hybrid variant.
The car will have an electric-only range of approximately 50 km (31 miles).
We still hold no information about the engine range, but it is reasonable to expect an evolution of today's units.