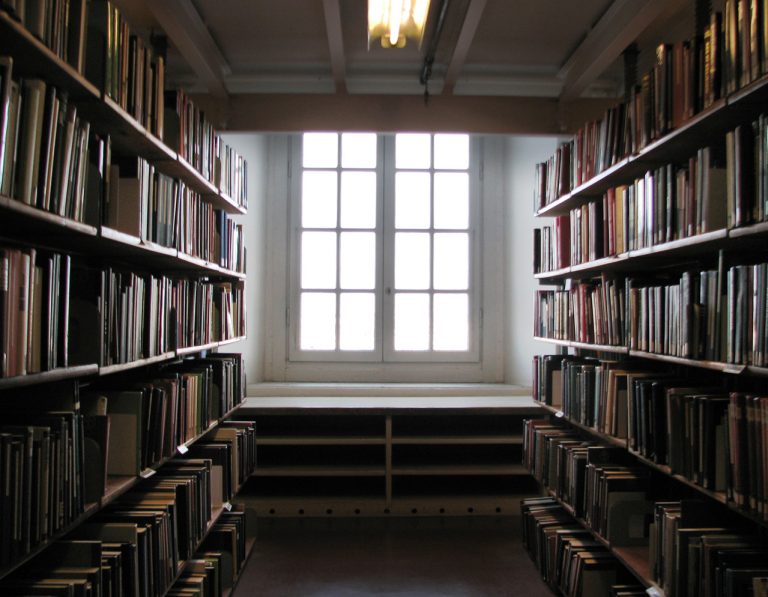 Merano, in Italy's Alto Adige region, is known as "the door to the land of the sun", thanks to its extremely mild climate, despite being surrounded by mountains, which makes it an excellent ski resort in Italy, as well.
Having both winter and summer tourism, you can explore Merano's mountains and valleys with both mediterranean and alpine vegetation.
In an Italian landscape of extraordinary beauty, you can also enjoy the thermal spring baths in Merano.
The website "Merano and surrounds" offers many itineraries and tour options of Merano, particularly by bicycle.
Touring Italy by bicycle gives visitors the opportunity to view the landscape from a different point of view, with Merano having a cycle path of 60 km that traces the line of the railway from Merano to Malles.
You can view the typical vineyards and apple orchards of the region, with an easygoing tour pedalling along, or a shorter tour using the train and then cycling after.
The EventCard package includes a day train trip and a bicycle and helmet for hire.
Hire agencies are located along the path at Merano, Naturno, Laces, Spondiga, Silandro and Malles, and you return the bicycle during the day.