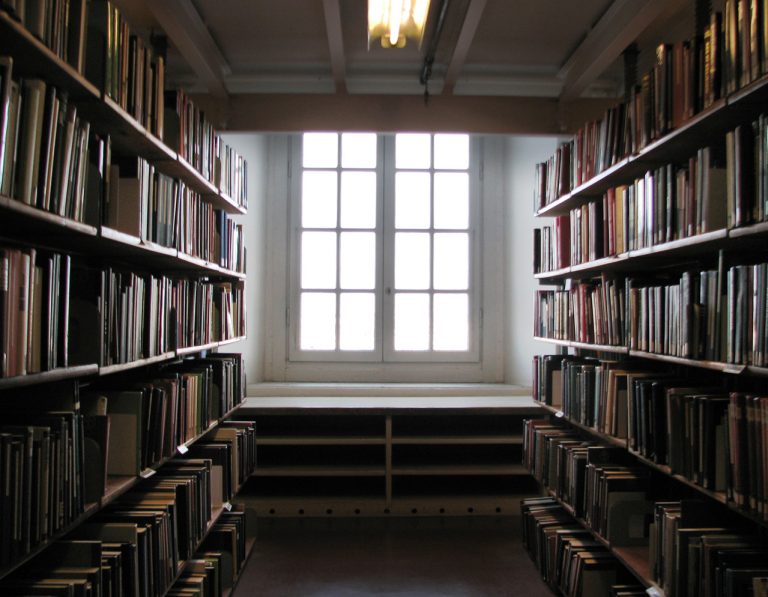 Wednesday's MotoGP testing at Sepang, saw one of its principal attractions sidelined by the flu.
Valentino Rossi spent the day resting with Ducati seriously hoping that with a day off, he'll be able to return to action for tomorrow's final day of testing and give them some feedback.
Nicky Hayden is physically fit, but even on this second day of testing couldn't bring his lap time down enough to break the top ten, despite being five tenths faster than yesterday and fixing a big part of his chattering problems but having to sort out other mechanical, wound up in 12th.
"It wasn't the smoothest day, as we had a couple of time-consuming glitches.
We had planned to put on some fresh tyres at the end to see how good the changes we'd made really were, but we had a small problem with the gearbox near the end, and there wasn't time to go back out," declared Hayden.
"We still did 44 laps though, and it was a pretty solid day overall.
The team really worked hard today, so thanks to them as always.
Our gap to the front is still quite big, but we've definitely managed to get the chatter a lot better.
It's not completely cured, but it's good enough that we can focus on some other stuff.
I've got a lot of work to do tomorrow, so hopefully we can take a big step and leave here positive.
"