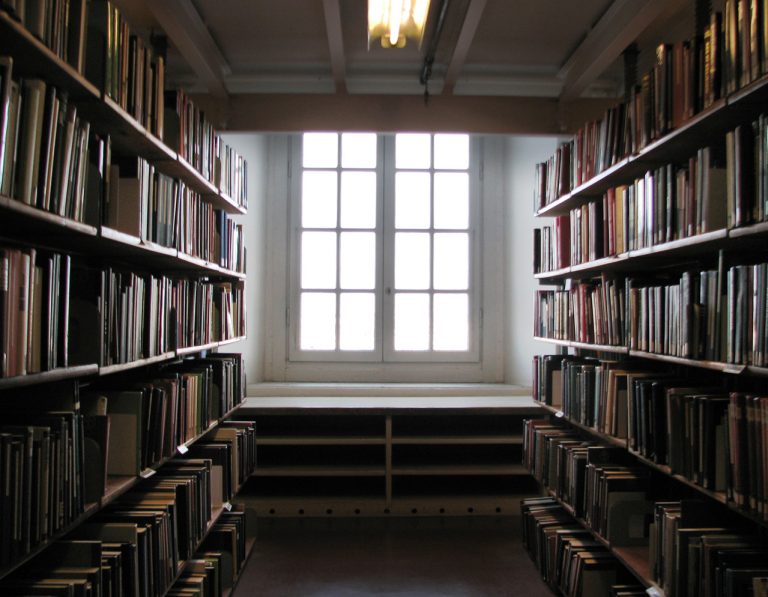 The official and highly awaited official presentation of the FB Corse bike in Milan on January 21st has been postponed until February 11th, because one of the owners of the company, Andrea Ferrari, is out for health reasons.
According to the latest news, John Hopkins has reached a verbal agreement with the Italian team, but has yet to sign a contract, but according to gpone.
com the American rider is also in talks with Rockstar-Makita Suzuki, but the AMA team has already confirmed Tommy Hayden and Blake Young to contest the 2010 Superbike season.
"For us there is no problem," says Ferrari – "after all John has to train.
The program is proceeding as planned and before the end of the month the bike will debut at Vallelunga.
" In the meantime the team will present it's Bimota Moto2 bike that will be ridden by Simone Groztkyj Giorgi.