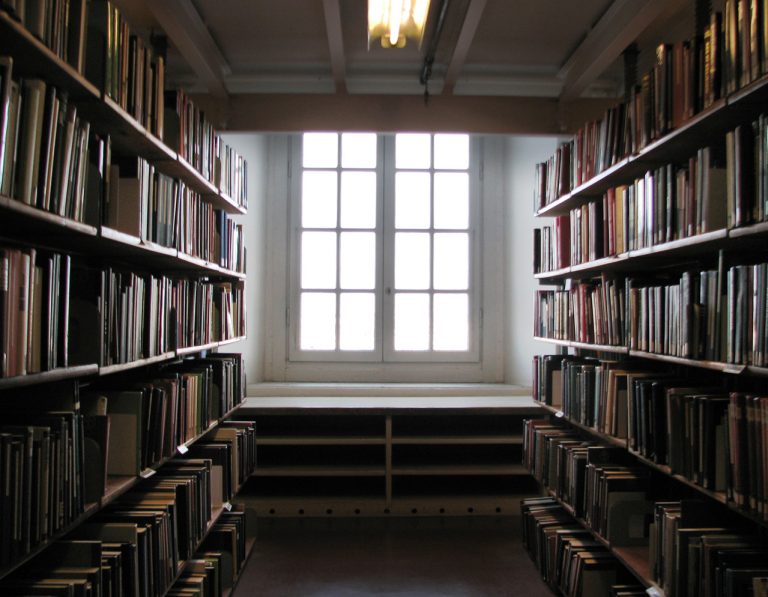 Our French cousins at Motosblog.
fr were getting a look see at Yamaha's maxi scooter the TechMAX, that debuted at the EICMA show last year,when they stumbled across a FZ8 labeled as the the FZ8R.
Getting permission from Yamaha France to photograph only the body panel, which is better than nothing, our French counterparts say that the FZ8R has an upgraded exhaust by Lazar, Öhlins suspension stickers plastered over it, but the forks and brakes look like their standard stock, very similar to what's currently being used in the FZ8 Cup.
Why a FZ8R? Pretty simple reasoning actually, Iwata wants to try to compete against the Kawasaki Z750R and Triumph Street Triple R.
When will it hit the dealerships? Your guess is as good as ours, but you can bet Yamaha France will be getting several calls in the next few days and we'll let you know.
UPDATE:Yamaha Motor Italy has informed us that this will be a French version only and will not be available in other countries.