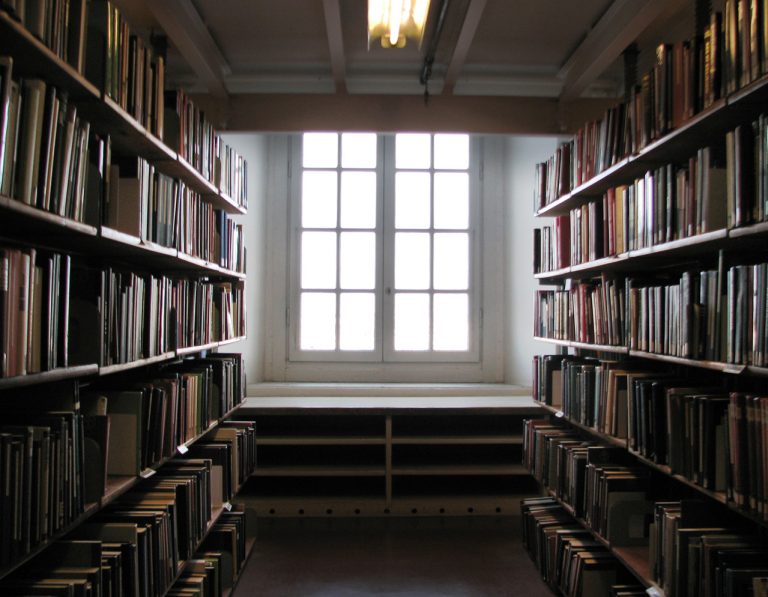 Former 250cc World Champion Jarno Saarinen was today inducted into the prestigious MotoGP Hall of Fame, on the eve of the Alice Motorrad Grand Prix Deutschland at the Sachsenring circuit.
The Finnish rider was selected for the honour due to his on-track achievements and influential style, the forerunner to the knee down cornering techniques that Kenny Roberts later perfected.
The new MotoGP Legend's crowning glory came in 1972, when he took the 250cc World Championship for Yamaha.
In the same season he also finished runner-up to Giacomo Agostini in the 350cc series Memorable was Saarinen's race at Pesaro in 1972 where he won three races: on a 250cc Yamaha, with a 350cc and 500cc Benelli.
Saarinen's life ended tragically at the May 20th, 1973 race held at Monza.
He was part of a multiple-rider crash while in second place, that took his life and that of Renzo Pasolini.
He is the only Finnish rider to have won a World Championship in any class.
The presentation was made to Saarinen's brothers Jari and Jarkko and widow Soili Karme.
Jarno Saarinen Stats:Birth date: 11/12/1945Birthplace: FinlandFirst Grand Prix: 1968 125cc Finnish Grand PrixFirst Grand Prix victory: 1971 350cc Czechoslovakian Grand PrixGrand Prix victories: 15Podiums: 32World Championships: 1972 250cc World Title