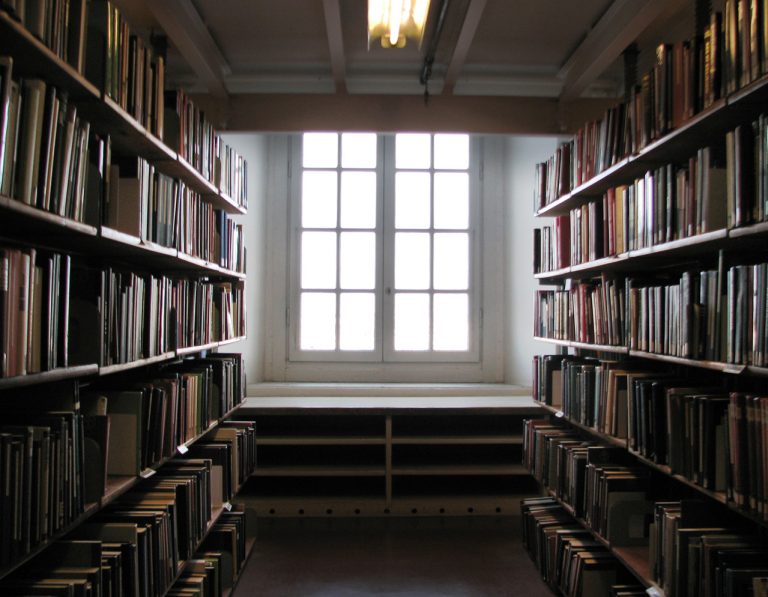 Valentino Rossi is currently in Indonesia for a PR tour with Yamaha and Italy's gazzettadellosport.
it caught up with Italy's most famous and talked about rider.
In the interview, Rossi comes across as more mature and seeking 'redemption' after his two uncompetitive and winless years in Ducati, but despite his age (he'll turn 34 next month) – which can be construed as a negative factor in a young man's game (even Jorge Lorenzo believes it) – and against younger, faster and hungrier rivals out to prove or confirm themselves, Rossi believes he'll be ready for the season opener.
Here is a few excerpts from the lengthy interview: Rossi, how did you wake up on January 1st?"Relieved? (laughs).
No, seriously the first of the year is always particular… I can say excited.
An opionion on Rossi the rider?I'm reaching a certain age, but I feel good, motivated, and eager.
I know it will be difficult after two negative years, but I'm ready.
With Yamaha I'll be better.
Will you and your team need an adjustment period?For them it will be easier.
I'll need it more.
What Yamaha do you expect to find?When I tested at the end of the season, I was immediately comfortable.
It has improved a lot in acceleration.
The engine is now 1000, but you can feel the progress.
It'll be difficult, Honda is motivated and in the last races was strong, but the M1 is competitive.
Valentino Rossi, 33, Jorge Lorenzo, 25.
Lorenzo is an uncomfortable team mate.
Is it better that you know each other or would have a new team mate been less problematic?Better to know each other.
We're both older now and know what to expect.
He has an uncomfortable team mate, but so do I.
Even if we had problems sharing a garage last time, we won everything.
Now that he's an expert how can you beat him?"It'll be hard.
His strongest point is that he understands the positive aspects of the Yamaha.
He's the one that rides it the best.
I'll have to take it slowly and more than looking at him, I'll have to set-up the bike, my team has to be ready, and I have to get on the podium.
It will take time to beat Lorenzo: at the start he'll be faster.
And, Ducati? Can you tell us what really happened?With the team we weren't able to adjust the bike to my style and I couldn't adapt.
And the relationship with Engineer Preziosi – from love to chilliness?I'm sorry that it went that way, both for me and for him, but more for him.
The MotoGP project was the most important thing.
We got on pretty well, like with others in Ducati.
The problem were the results.
I'd go to dinner with Filippo.
I'm sorry that he was removed.
In these cases a head has to go under the axe.
Two were axed, I left and they moved him away.
There was talk of requests not listened to, of broken promises about changes … Filippo came to me saying that they would have been ready to modify the Ducati according to my indications, to make the bike competitive and easier to ride.
But in their heads the idea was, if we put Vale on the bike who makes less mistakes than Stoner, then we can win this way.
It didn't work out that way.
You, but more your crewchief Burgess accused Ducati of not working enough, which was unfair considering the amount of materials they produced.
Exactly.
It's not true that we didn't work.
The problem was that we weren't able to solve the initial issues.
What bike did you leave?I left a bike that is always difficult to take to the limit, it never gives you the feeling that it's under control.
But they have good riders and they can do well.
We'll have to see what road Audi will take to make the bike better.
Will it be hard to have the same pace as the frontrunners?It will be difficult to be as fast as Pedrosa and Jorge, Not once, but constantly.
I'll have to work a lot.
I don't know my potential.
With the M1 I'll be competitive, but for what place? Fourth, a podium, a victory? I don't know.
Better second behind Jorge or third behind the two Honda's?Second behind Jorge.
I you don't win a GP race will it be a big let down? "Yes.
The objective is that victory that I haven't had since 2010.
Even if I don't win, but I'm on the podium every Sunday would be still fine.
But a victory is the game changer.
Position at the end of the championship? "Difficult to say.
I'd like to have a lot of podiums … at least 10 and finish in the top three.
Where do you see yourself in Qatar?On the podium.
Even if I'm not competitive against Lorenzo and Pedrosa, we can't be far behind.
And then we have to see what Marquez does.