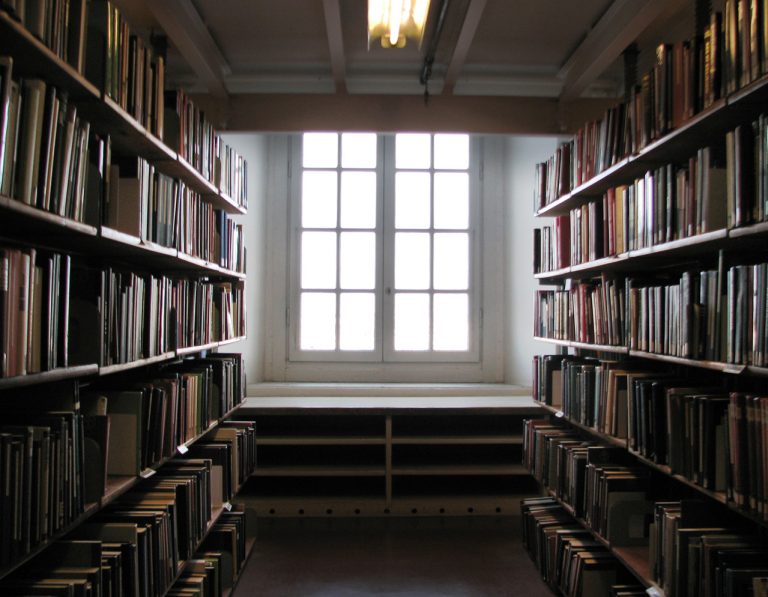 After being left without petrol on his victory lap at the Qatar MotoGP, Valentino Rossi was paid a visit by Italian television's satirical show, Le Iene, who left him with a voucher for five euros of petrol.
Not content with just this gesture, however, the show also took the opportunity to ask him a couple of other questions.
Like who the most annoying rider in the MotoGP is.
No prizes for guessing that would be Casey Stoner, but Rossi also discussed some current Italian football problems close to his heart.
His team, FC Inter, is struggling in the championship, having just been overtaken by Roma in the points ranking, but he is focussing on Internazionale's campaign in the Champion's League, saying it's more important.
In the meantime, Rossi has also left his advice regarding Italy's strikers for the 2010 World Cup, putting Cassano, Balotelli and Miccoli up front.
When he knocks off from racing, we're thinking sidekick to Italy's national football coach wouldn't be a bad job for the world MotoGP champion.