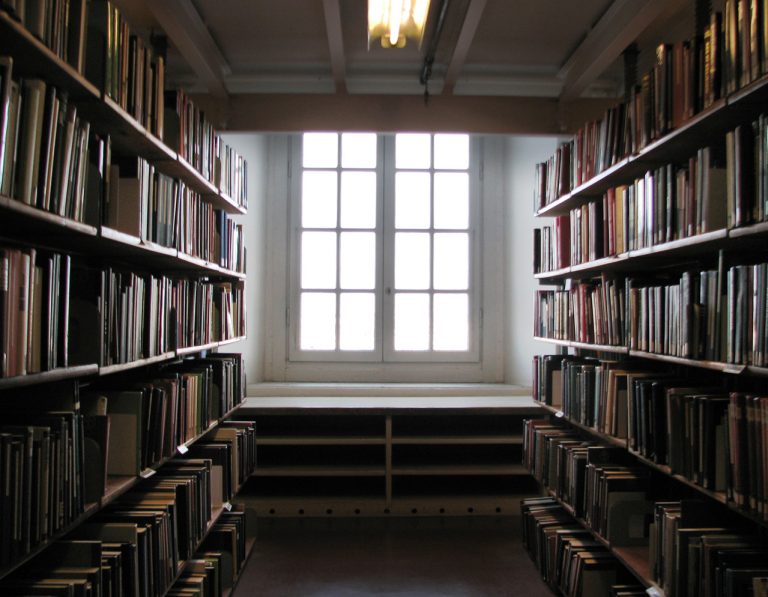 17 % vol.
of pure elegance.
Yes, Occhio di Pernice by Avignonesi has its own place in the sun.
This time we're really talking about a great wine.
One of the greatest to speak the truth.
I'm sure that anyone who had the chance to taste it would agree with me.
1995 is a bumper year for it.
After a ten-year storage in barique the wine has an amazing mahogany colour, so intense that it almost hurts your eyes.
And it smells so good.
Aromas of dry fig, dry prune and rhubarb, with a hint of liquorice and clove.
A real masterpiece.
Trust me.
No use denying it's price is high (180 euros) but consider the pleasure it will give you .
You can buy here: Occhio di Pernice 1995 by Avignonesi