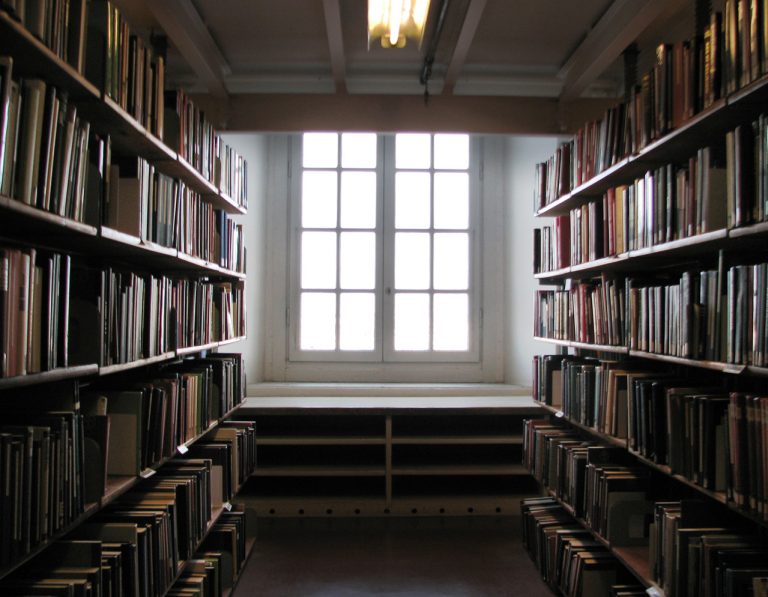 Taking you for a tour of Umbria, we visit the Città di Castello town.
The birthplace of Monuca Bellucci, the lesser known Umbrian town has all the beauty you'd expect from this lovely Italian region.
The city offers walking tours to discover the passageways, streets and piazzas of the historic centre, while the town also offers many diverse culinary experiences to discover the traditional cuisine of Umbria.
For more photographs, see the Comune di Città di Castello site for some more inspiration.
The town can be reached easily by car, or by train by going from Florence to Arezzo, and then taking the bus.
It's something I would recommend in Italy's autumn, as this area is rich in colour and food and wine at this time of year.