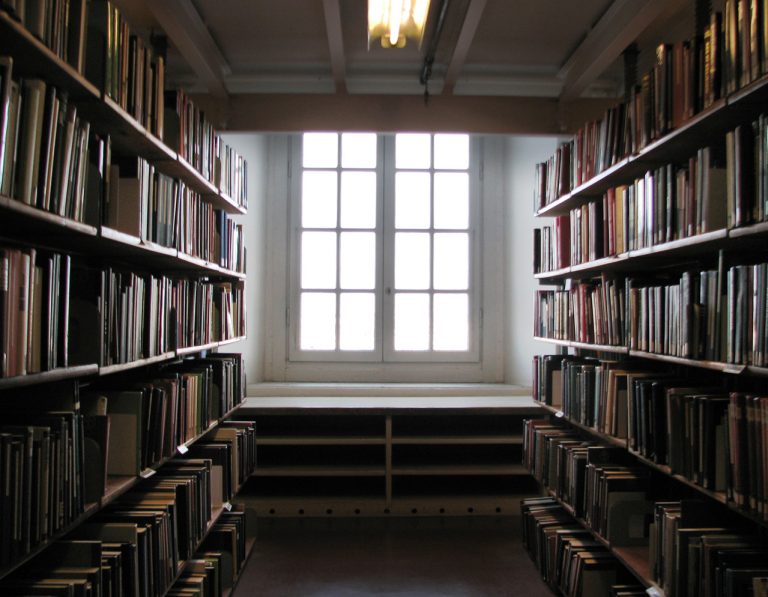 The official 2012 MotoGP calendar has yet to be published, but according to the German press the MotoGP round hosted at Sachsenring is expected to be dropped at the end of the year.
Back in April, there were rumors that the Sachsenring circuit organizers were still up in the air with their contract extension with Dorna, despite the enormous attendance that the German GP generates (230,000 spectators this year) but in a press conference held today by ADAC (the organizers) they reported that losses from this year's round ran to 600,000 Euros, despite a 10% increase in ticket costs.
And Dorna who is looking into other venues outside Europe, asked the Germans that the current sanctioning fee be raised from 2 million euros to 4 million which ADAC calculated would leave them 2.
1 million in the red and unable to continue to financially host the popular event.
Lausitzring or Nurburgring tracks have been tipped as being one of the other German circuits to replace Sachsenring.
More news when we get it.