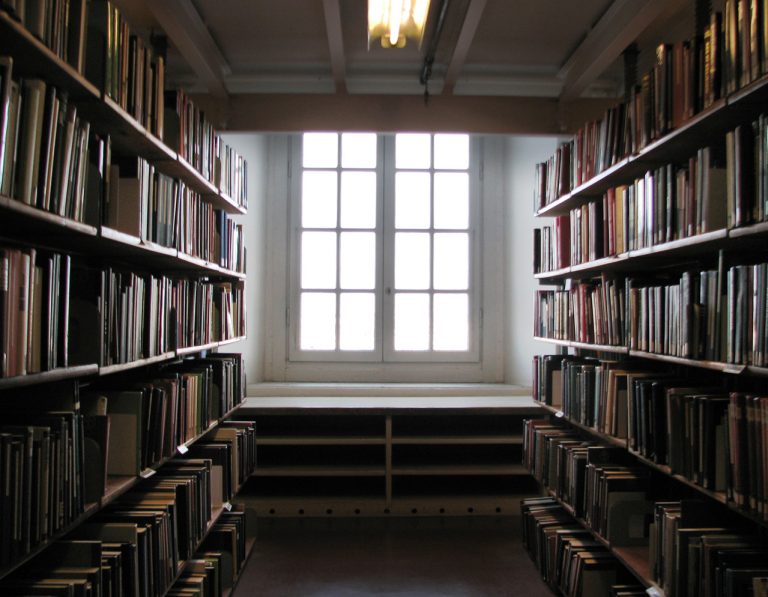 The Universo hotel in Florence is in the centre of Florence, in the historic Piazza Santa Maria Novella, only a few steps away from Florences museums, shopping district and monuments.
Redecorated last year, the hotel is offering special Galileo Galilei weekend packages in occasion of the Galileo exhibition in Florence.
The package includes a two nights weekend stay with entrance to the exhibition from March 1st to 31st, for 158 euros for a single, 170 euros for a double and 272 euros for a triple.
The Florence Galileo exhibition, called "images of the universe, from ancient times to the telescope", is on display at the Palazzo Strozzi and will be open from March 13 to August 30.
The exhibition retraces the story of the Cosmos, how it was imagine from ancient times through to the scientific revolution and the social and cultural happenings in Europe.
The Galileo exhibition includes many beautiful and ingenious scientific instruments, celestial maps, designs, sculptures, and archeological finds from museums and libraries around the world.
It is open everyday from 9am to 8pm, with late openings on Thursdays until 11pm.