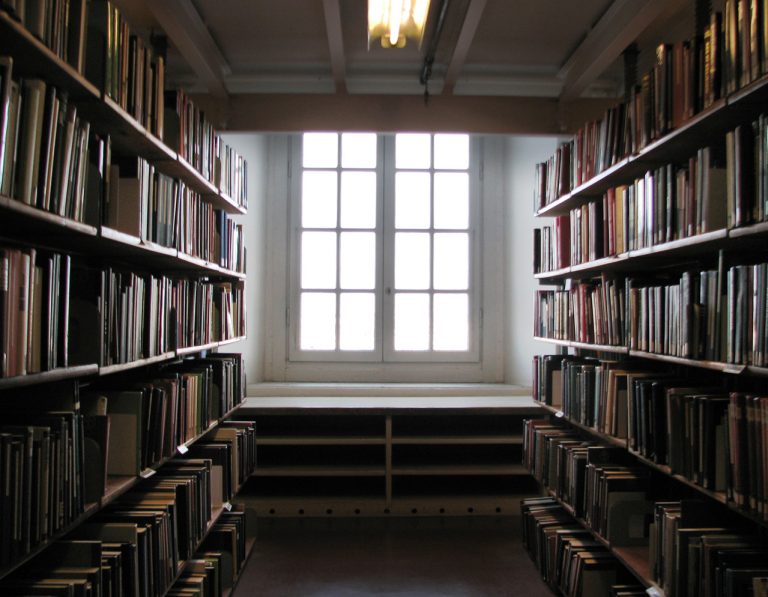 According to some statements from Audi's sales and marketing chief Peter Schwarzenbauer collected and reported by Autocar, the house of the four rings – which took over Ducati a few weeks ago – is currently developing a new two-wheeler, which might be a moped or a proper motorcycle.
The model will be designed exploiting Ducati's bag of technical knowledge and tricks, but will be neither sold nor promoted as a Ducati product or as a Ducati bike with an Audi badge.
At the moment there are not many other details about this news, but it is plausible that the project will spawn a model that will compete in the segment of the market as the recent C600 scooter range from BMW.
Right now car manufacturers are paying close attention to the so-called "last mile" concept, that sees a future for urban transport based on ultra-small cars, agile scooters and other two-wheeled vehicles.
This is the kind of idea that stands behind Audi's project, and this is also the reason why they just can't take a bike from Bologna, put a 4-ring badge on it and call it an Audi.
On the other hand, as Audi's CEO Rupert Stadler said in his recent visit to the Borgo Panigale factory, "Ducati remains Ducati", and such a bold move would certainly not make the 'purists' of the brand happy.
However, Mr.
Schwarzenbauer also confirmed that Audi will carry on the development of this bike with the obvious support of the Italian manufacturer, which might also get involved in other projects for the urban transport in the future.
According to Autocar, this could even mean the development of low-powered mini-cars such as the Smart.
At the moment the actual level of involvement of Ducati in these projects remains unclear, but we will keep our eyes and ears open for further details.