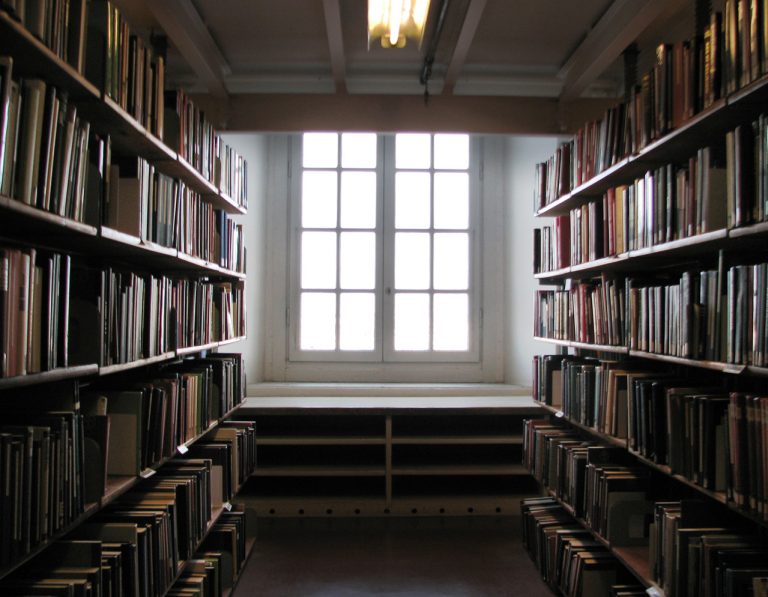 The Fiat Grande Punto has won the prize "Imprensa Automotiva 2007″ in Brazil, one of the most important automotive awards in the country, since it is given by a jury of specialised journalists.
The jury was made of 63 automotive journalists coming from brazilian newspapers, magazines, radio stations and televisions.
The finalists in the category of 'Best National Vehicle' were the Fiat Punto, Chevrolet Vectra, Citroën C4 Pallas, Honda Civic and Volkswagen Golf.
The Fiat Punto won with a clean 77 % of share.
The small italian car was elected not only for its design, but also for being the only car on sale on the Brazilian market to offer the innovative Blue&Me system and for the good equipment in general.
This is the second award in barely two months: in october the Brazilian-built Punto won another award, the "Inter-American Car of the Year".
Via