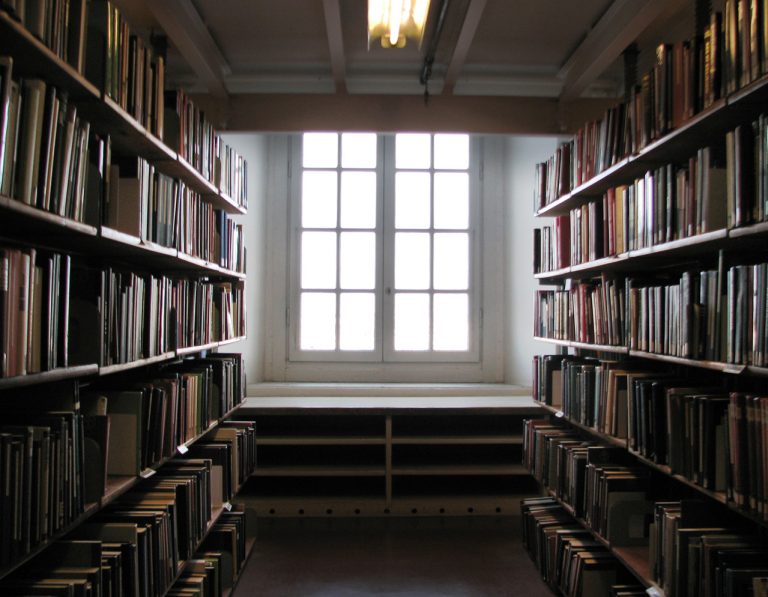 Here's the new, amazing Buell 1125 CR, twin cylinder weapon from Erik Buell, defined as the "the vision of a cafè racer of the 21st century".
It is equipped with a Helicon V 72° engine, with 164 hp at 9,800 revs/min and 11Nm of torque.
It weighs 170 kg, with a wheel base of 1389 mm, longer fork and shortened six speed transmission.
Electronic ignition guarantees greater response in acceleration, clutch and the pressured 12 litre airbox.
Available in two stand-out colours including red and black, the Buell sells for around 12,190 euros.
In addition to improvements in the engine, the 2009 1125 R should also see some new design, in Arctic White with lovely blue wheels and plexiglass.
The XB Lightning series, with a 1200cc air cooled engine, gets touched up in new colours and will have a new front ZTL braking system, with eight piston calipers inherited from the 1125 R.
The dual-purpose Ulysses for 2009 will have two models: the XB12X along with the XB12XT, even more adapted to an all-terrains touring bike.
All the Buell 2009 models will be equipped with a more resistant final transmission, called Veyance Hibrex, derived from the 1125R.
We'd better prepare ourselves to get out the piggy bank for the open helmets and big sunglasses as 2009 is set to be the year of the Cafè Racer bike.