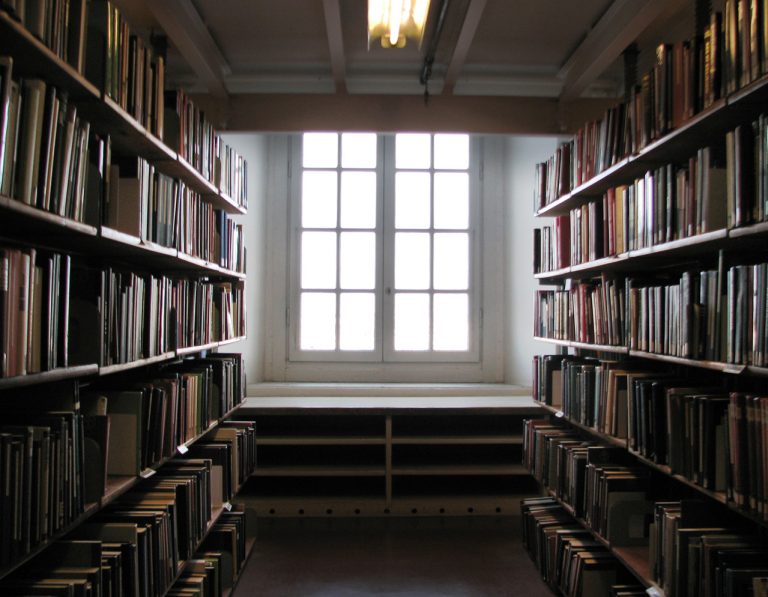 Honda released a new video starring the 2012 version of the CBR 1000 RR.
The video quickly retraces the Fireblade history to introduce the 2012 model, the one that marks 20 years since the first big CBR designed by the mighty Tadao Baba (then CBR 900 RR, powered by a 893 cc) made its debut.
Throughout these two decades, we saw the 'Blade changing shape, colors and engine quite a few times, hosting also 919, 929, 954 and 998 cc units along the way and then adopting the current 999 cc displacement in 2008.
All models have been somewhat historic in their own right, but we have to give credit to Mr.
Baba for that very first CBR: that was the one that did indeed change the whole game forever back in 1992, forcing every other manufacturer to find a way to keep up with it.
All modern sportsbike are basically inspired by that vision.
20 years down the line, its direct progeny is the way slimmer Honda CBR 1000 RR m.
y.
2012, powered by a 999 cc in-line four unit delivering the same output of the current version: 175 hp at 12,000 rpm and 112 Nm at 8,500 rpm.
Other remarkable features of the new 'Blade include Dual Stage Fuel Injection (DSFI), 43mm Showa Big Piston Fork (BPF), balance free rear shock, braced aluminum "gull wing" swingarm, Combined Anti-Lock Braking (C-ABS) by Honda and a brand new LCD instrumentation.
Click on the 'Continue Reading' link below the thumbnails to see Honda CBR 1000 RR m.
y.
2012 full specifications.
2012 CBR1000RR specifications: ENGINEEngine Type: 999cc liquid-cooled inline four-cylinderBore And Stroke: 76 mm x 55.
1 mmInduction: Dual Stage Fuel Injection (DSFI)Ignition: Computer-controlled digital transistorized with 3-D mappingCompression Ratio: 12.
3:1Valve Train: DOHC; four valves per cylinderDRIVE TRAINTransmission: Close-ratio six-speedFinal Drive: #530 O-ring-sealed chainCHASSIS / SUSPENSION / BRAKESFront Suspension: 43 mm inverted Big Piston fork with spring preload, rebound and compression damping adjustabilityRear Suspension: Unit Pro-Link® Balance Free Rear Shock with spring preload, rebound and compression-damping adjustabilityFront Brake: Dual radial-mounted four-piston calipers with full floating 320mm discsRear Brake: Single 220 mm discFront Tires: 120/70ZR-17 radialRear Tires: 190/50ZR-17 radialDIMENSIONRake: 23.
3 degrees (Caster Angle)Trail: 96.
0 mm (3.
8 inches)Wheelbase: 1,409 mm (55.
5 inches)Seat Height: 815 mm (32.
3 inches)Curb Weight: 200kg (Includes all standard equipment, required fluids and full tank of fuel ready to ride.
)Fuel Capacity: 17.
7 litres (4.
7 gallons), including 4 litres (1.
06-gallon) reserveOTHERAvailable Colors: Red, Black, Pearl White/Blue/RedModel Id: CBR1000RREmissions: Meets current EPA standards.
California version meets current CARB standards and may differ slightly due to emissions equipment (standard against which all other literbikes are measured)