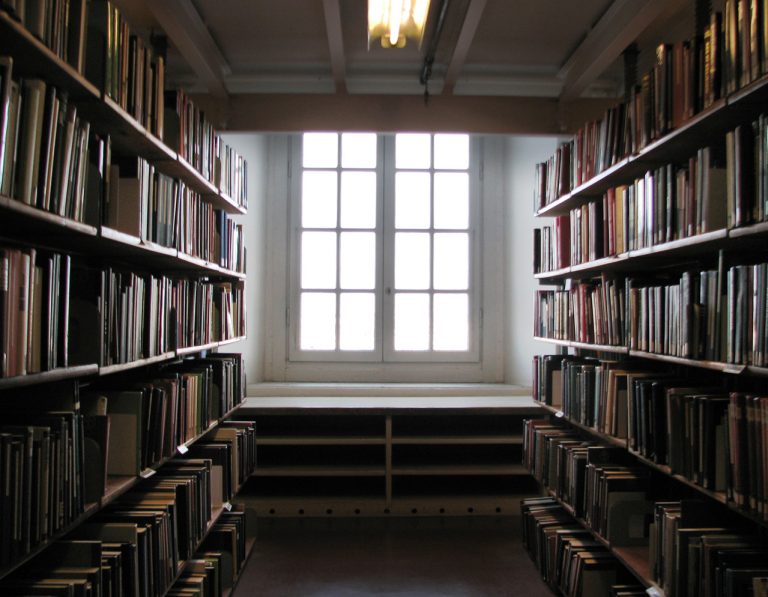 Assisi in Umbria has a lot to offer during the Christmas season; from the High Mass which will be celebrated in the beautiful lower Basilica on 24th December and the famous manger scene at Armenzano castle to the concerts held all over town on New Year's Eve.
So if you are planning to visit Assisi during the Season, you may find the following offers of some interest.
Around Assisi there's a new luxury resort/hotel called Valle di Assisi which comprises six rural houses bearing such poetic names as wheat ear, sunflower or olive tree; names suggestive of a bucolic world now almost gone.
Sprawling over 70 hectares the Valle di Assisi is like a piece of heaven fallen to earth.
Vineyards, rolling green hills, olive tree groves and a delightful small lake at the foot of Monte Subasio which, I'm sure, will take your breath away.
The resort features beautiful flats and apartments richly decorated and furnished with antiques.
Prices range from 110 to 180 euros per day (3 room flat); from 90 to 150 euros per day (2 room flat)