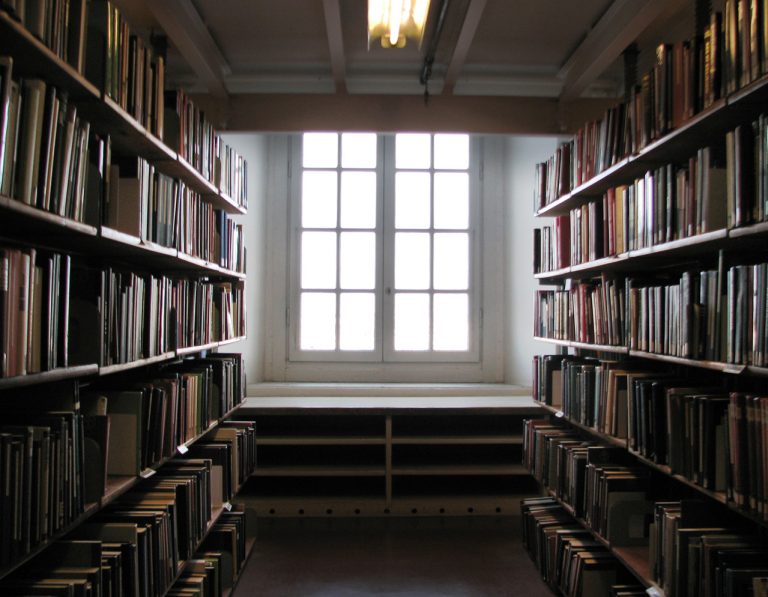 For three days Piacenza will be the centre of the comics world.
From 11th April through 13th April the city will host Fullcomics, an exhibition that will explore and delve into the world of comics.
A full range of events and activities: meetings with the authors you love most, browsing at leisure among second-hand comic books and many, many other juicy things.
The original comics panels by the greatest cartoonists will be on display at the Farnese Palace.
Old and up-and-coming authors such as Altan, Giuseppe Palumbo, Laura De Luca will be there, along with the works of The International School of Comics.
In order to commemorate Andrea Pazienza there'll also be a monographic exhibition dedicated to the late cartoonist.
On Saturday 13th in Piazza Cavalli another important event will take place, a talk-show hosting a debate on the world of comics.
Many artists and actors will attend the show, among the others, the Italian voices of the most successful movies o tv series ever made: The Lord of The Rings , The Simpson and Sylvester.
Sunday : Karaoke and Fullcomics cosplay