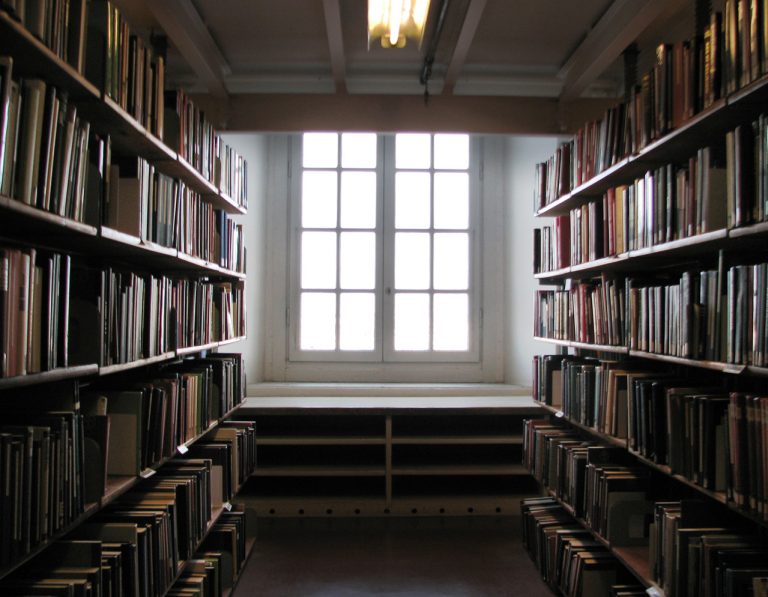 If you are a fan of Italian food and its delicious flavours, you can't absolutely miss the exhibition Sapori Colti which will run at the famous Vittoriano (Piazza Venenzia) until 15 November; thanks to a series of photographs, kitchen tools retrieved from the past and the help of other innovative multimedia means, visitors will have the unique opportunity to delve into the culinary secrets of Rome's traditional cuisine.
The curators of the exhibition told reporters that old trattorias are like historic archives from which one can retrieve not only old flavours, but also paintings and poems written and then lost at various trattorias around Rome.
The main idea behind this interesting exhibition, went on the curators, is to make the public see and understand the many changes society has gone through over the years.