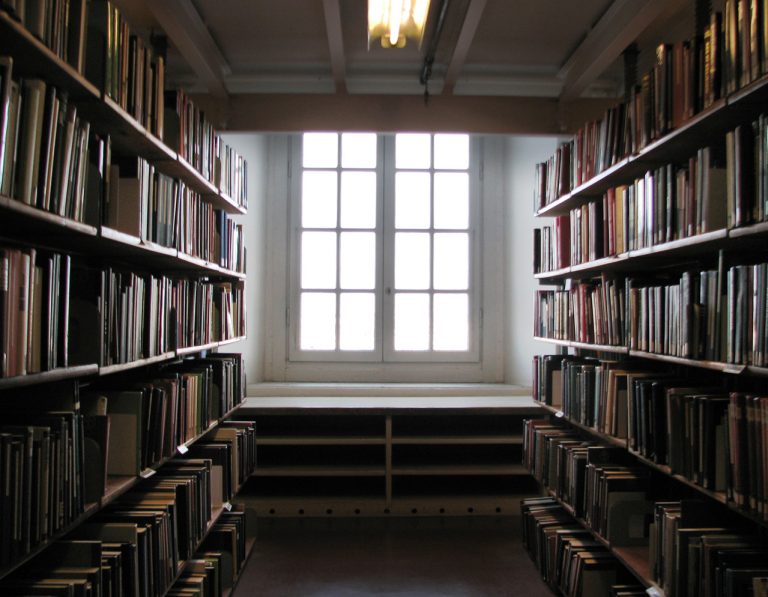 I love this site: the informed traveller on an enormous budget.
But I suppose if you want to splurge out a bit and you can afford it, than it's got some useful information.
After all if you're going to spend a lot of money, you should spend it well.
Spending well in Italy means you've got options, one of which is the Villa La Massa in Florence.
It has the same management as the Villa d'Este on Lake Como, though this villa has swapped the lake for the banks of the Arno River.