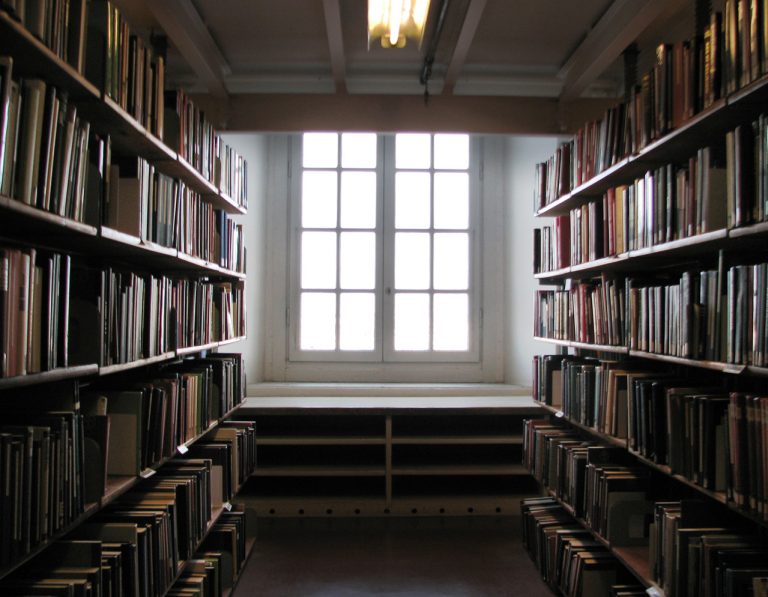 While Italian wine Barolo is famous around the world, it looks like some appreciation of Italian beer, particularly artisanal beer, is starting to emerge.
The Herald Tribune reports on Teo Musso, from the famous Piedmontese brewery, Baladin.
The journalist says:Halfway through our six-course tasting menu of regional Piemontese cuisine, the sommelier arrived with a special beverage to accompany the plate of raviolini stuffed with local pumpkin and asparagus.
"I think this will go well, because it matches the sweetness of the pumpkin," he said, setting down a glass not of wine, but of a slightly oxidized golden ale, which, he explained, had been fermented with wine yeast and had spent four years aging in the bottle.