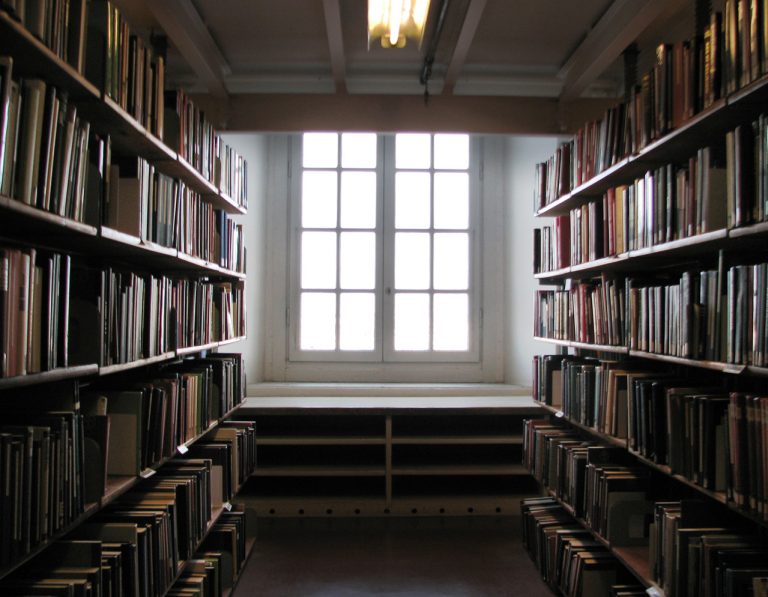 Bernardo Bertolucci will receive an honorary Palme d'or at the upcoming Cannes Film Festival, This important award is given to a talented film director, whose work is authoritative but for some reason or other was snubbed by the jury (The Tragedy of a Ridiculous Man and Stealing Beauty, two of his most important films were screened at Cannes but got no awards).
Woody Allen and Clint Eastwood received it before him, but from now onwards the award will become tradition and be attributed every year during the opening ceremony of the festival.
Festival president Gilles Jacob and artistic director Thierry Fremaux told reporters that they have decided to honour Mr Bertolucci with the palm d'or for the high quality of his work, which appears today in all its uniqueness .
The news reached Bernardo Bertolucci while he was in America for a retrospective exhibition of his films.
" Jury president Robert De Niro, who starred in Bertolucci's Novecento, will attend the ceremony.