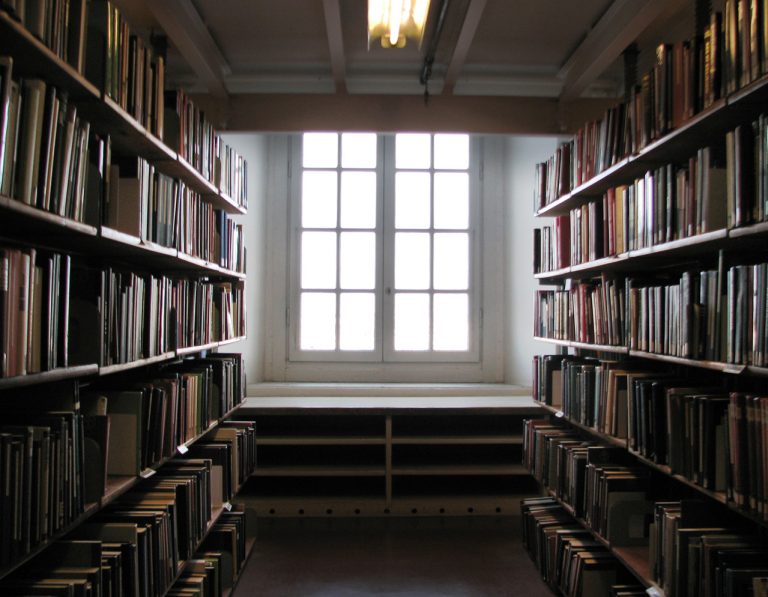 There's not much budget travel on Sardinia, but it does have a youth hostel, called Hostal de l'Alguer.
It's located at Alghero and is open all year round.
Costing from 18 to 20 euros, the price includes breakfast, although if you want a double room you're looking at 52 euros.
The youth hostel is at Fertilia, right on the sea, and is only five kilometres from Alghero airport, Ryanair's destination on Sardinia.
Email [email protected]
com for more information and bookings.