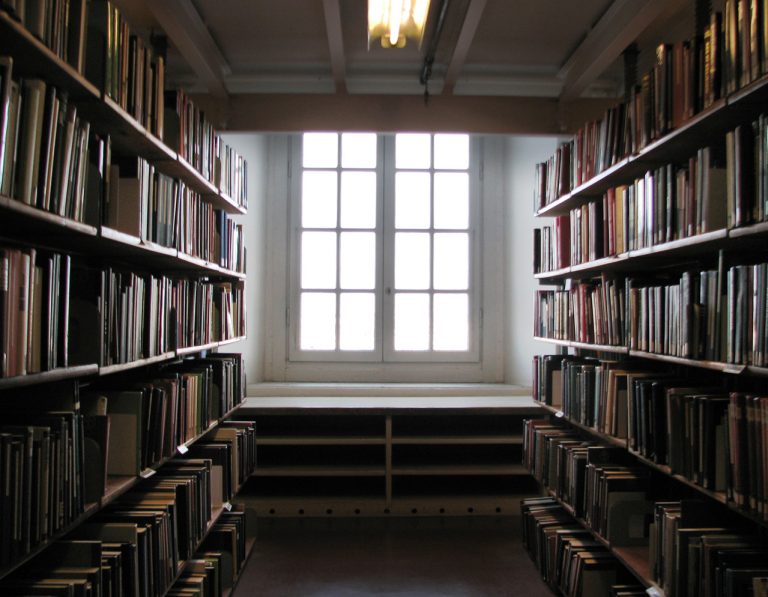 By walking down the path leading to the Balzi Rossi beach, you will find yourself in a breathtaking landscape made up of red rocks and beautiful trees.
The last time I was there I was almost taken aback by so much beauty.
The dainty little beach with its white pebbles and high red cliffs soaring into the sky looks like a real corner of paradise; something, trust me, you won't easily forget.
So if you want to relax and enjoy the sun away from the maddening crowd, the Balzi Rossi beach is the right place to be.
Located between Ventimiglia and Ponte San Ludovico, the beach provides a series of services and amenities which includes free wifi internet access, sun loungers and beach umbrellas; at the end of the day you can also seep a drink at the bar while looking at the sun going down over the Ligurian sea.