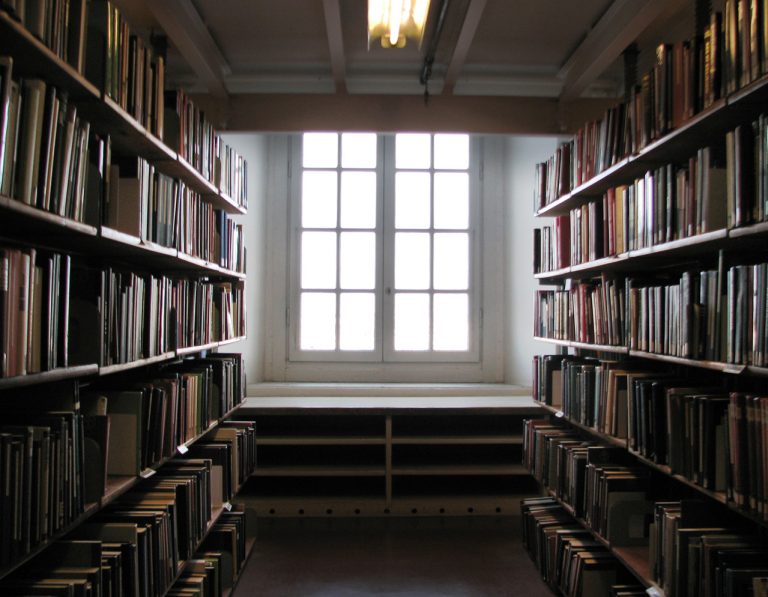 Former Italian show girl and girlfriend of Christian Vieri will have to put up with disappointment after receiving the news that she is not among the chosen ones for as a new Victoria's Secret Angel.
The girls for the next campaign are Miranda Kerr, Candice Swanepoel and Rosie Huntington-Whiteley, with no Melissa Satta among them.
According to reports, Melissa Satta has been back and forth to America for the purpose of being chosen for the famous lingerie brand, but all to no avail.
Despite having not hit the big time in the US (perhaps she should try old George Clooney?), there will still be plenty of local attention keeping her an Italian celebrity in the game.