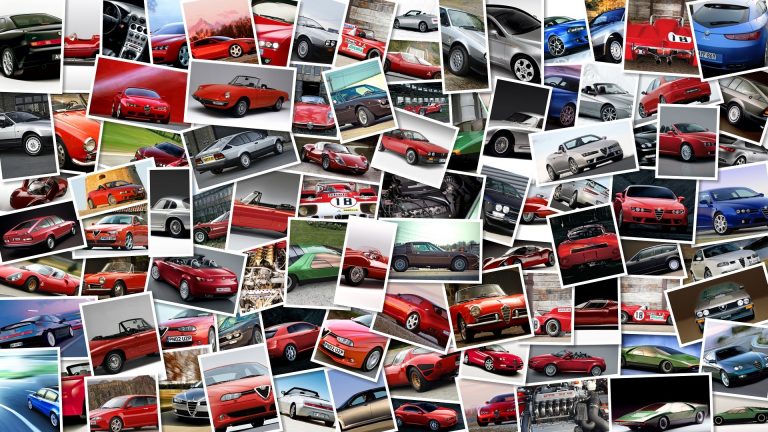 Here are all the photos released by PSA Group of the two new SUVs developed jointly with Mitsubishi: the Peugeot 4007 and the Citroen C-Crosser.
There is no doubt that the Citroen is the more aesthetically pleasing of the two…The engine is the same for both cars, a 2.
2 HDi turbo-diesel engine with 156 ps/380 Nm, as is the platform and the suspensions.
The size is the same too (4.
64 m long, 1.
81 m wide and 1.
73 m high, with a wheelbase 2,67 m long).
The C-Crosser sports seven seats, with the second row that can slide 80 mm (the press release for the 4007 doesn't say whether it has 3 rows of seats too).
The rear door can be opened in two halves, with the lower part capable of supporting loads up to 200 kg.
Both are 4 wheel drive, with the possibility of selecting three modes (front wheels only, 4 wheel drive, "blocked" 4WD for particularly slippery surfaces).