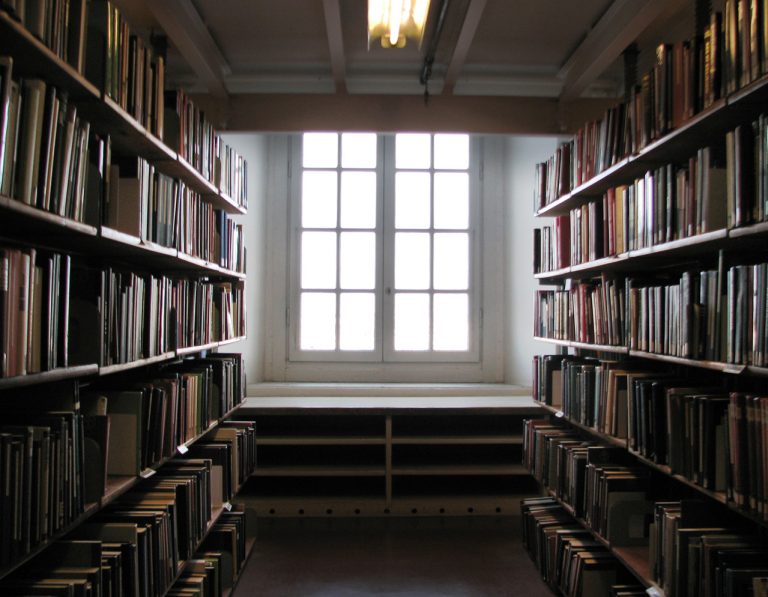 Matteo Garrone's Gomorrah film, on the Naples mafia (called the Camorra in Italy), has triumphed at the European Film Awards, overtaking previous expectations on its success.
Gomorrah was awarded best film, best direction, best actor, best photography and best production.
This would seem to bode well for an Oscar for Gomorrah, the Italian film based on the book by Roberto Saviano.
At the European Film awards, it managed to beat Il Divo, Waltz With Bashir, Happy Go-Lucky, El Orfanato and La Classe.
Gomorrah as Best Foreign Film at the Academy Awards would be a significant prize, but it is a dream to go beyond that and maybe even procure a nomination for Toni Servillo as best actor, and Garrone as best director.
Marco Onorato could even come in for a nomination for Best Photography.
So far the impression is that Gomorrah is an internationally recognised film, and that there is a renaissance in Italian cinema.